Cloverpop Blog : Decision IQ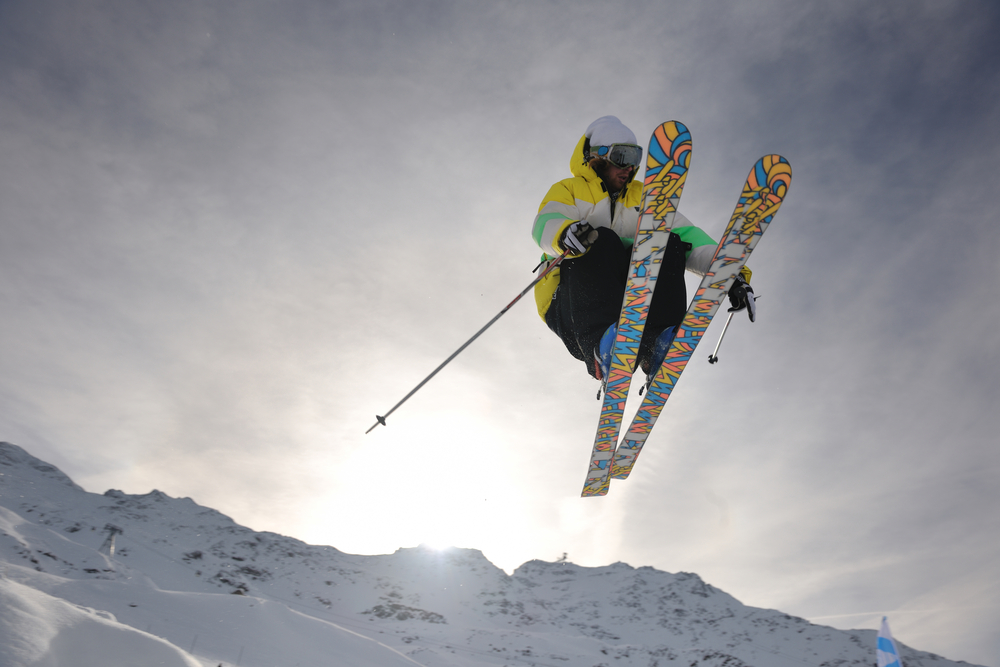 Our recent Decision IQ research found that fewer that one in six companies have a powerful combination of consistently strong decision-making processes, excellent execution and..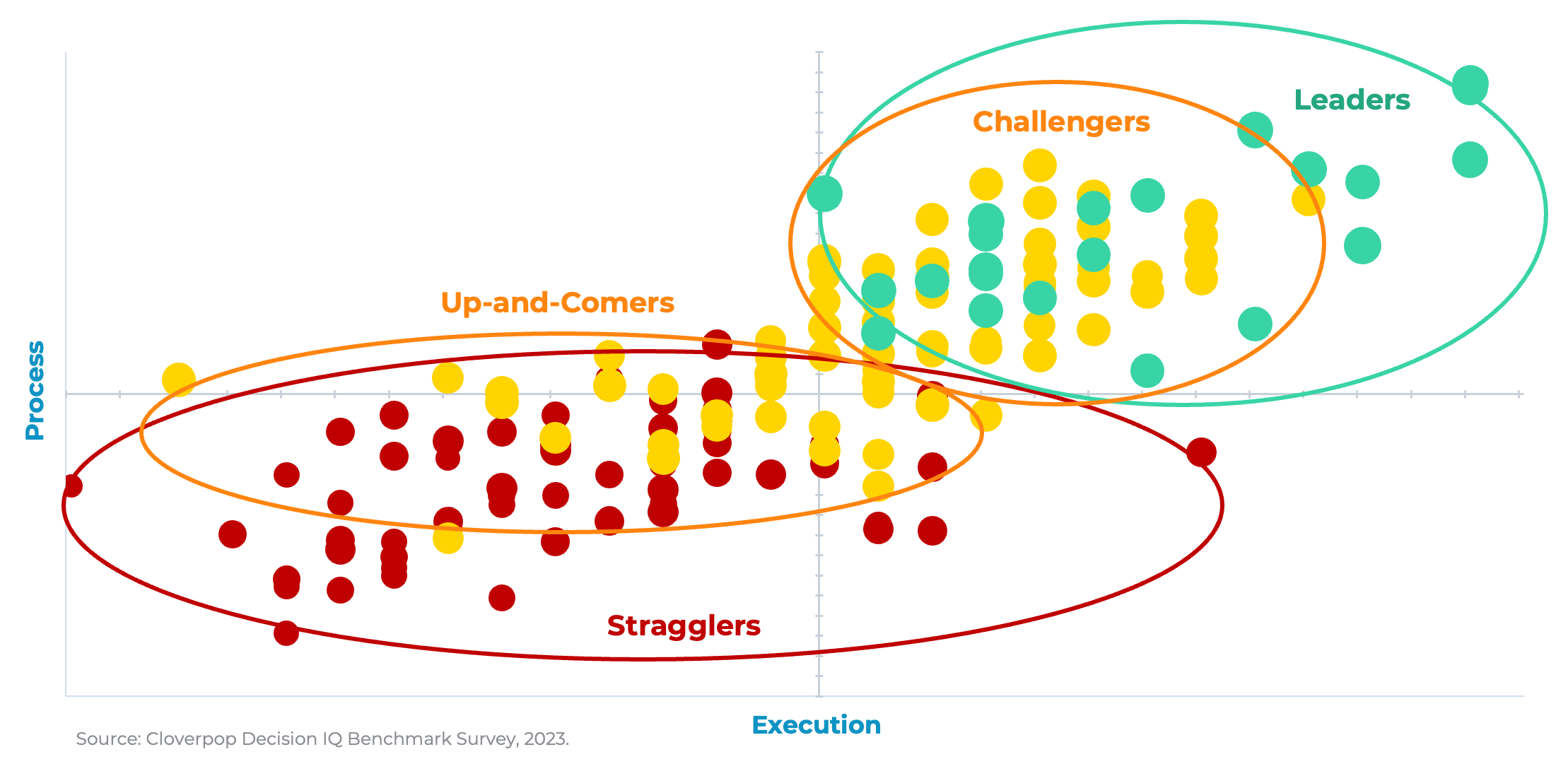 Conventional management wisdom emphasizes aligning company goals, properly resourcing projects, and executing tasks according to plan. The implicit assertion is that this..