Decisions are your organization's most valuable asset.
Companies that effectively manage decisions drive 6X higher profitability growth compared to their peer group.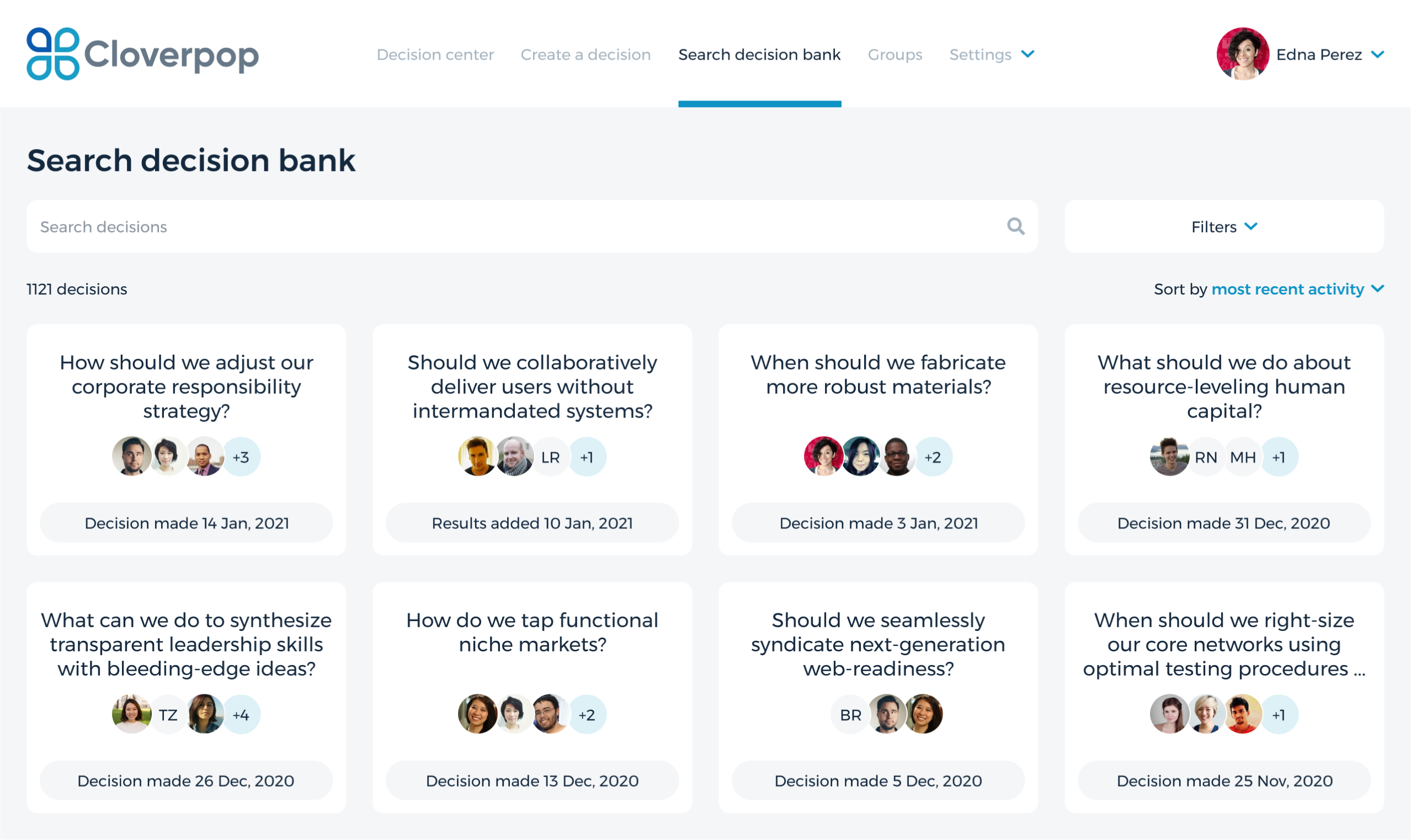 Cloverpop is the leading end-to-end decision intelligence suite designed for your most critical business decisions.
Companies that make better, faster decisions with Cloverpop Decision Intelligence:
Framing the decision correctly is critical.
Teams that frame decisions from the start make them faster - from 28 days per decision to just 7.
Use our intuitive decision tree builder to tap into our decision playbooks and Cloverpop will guide you seamlessly through the decision framing process.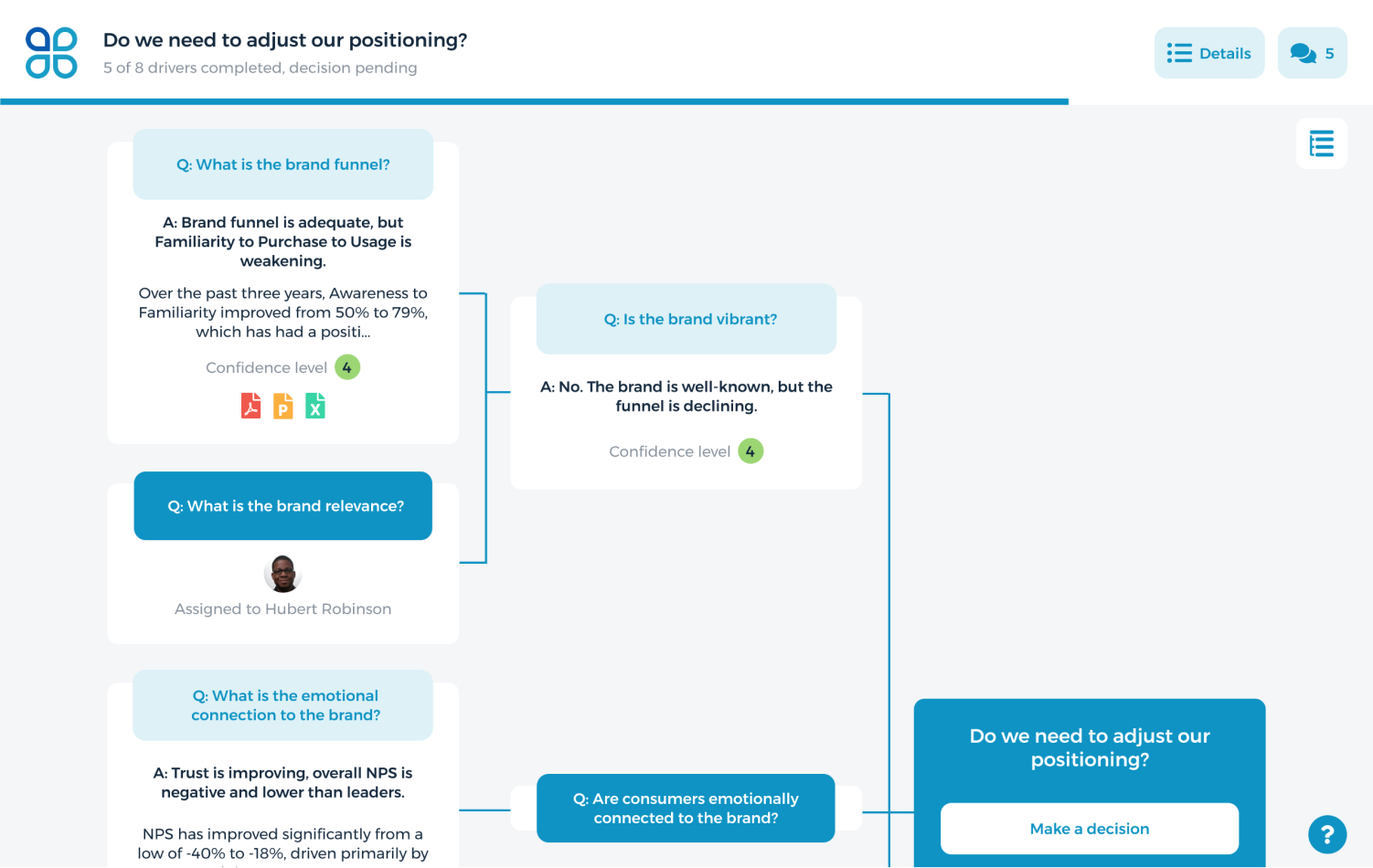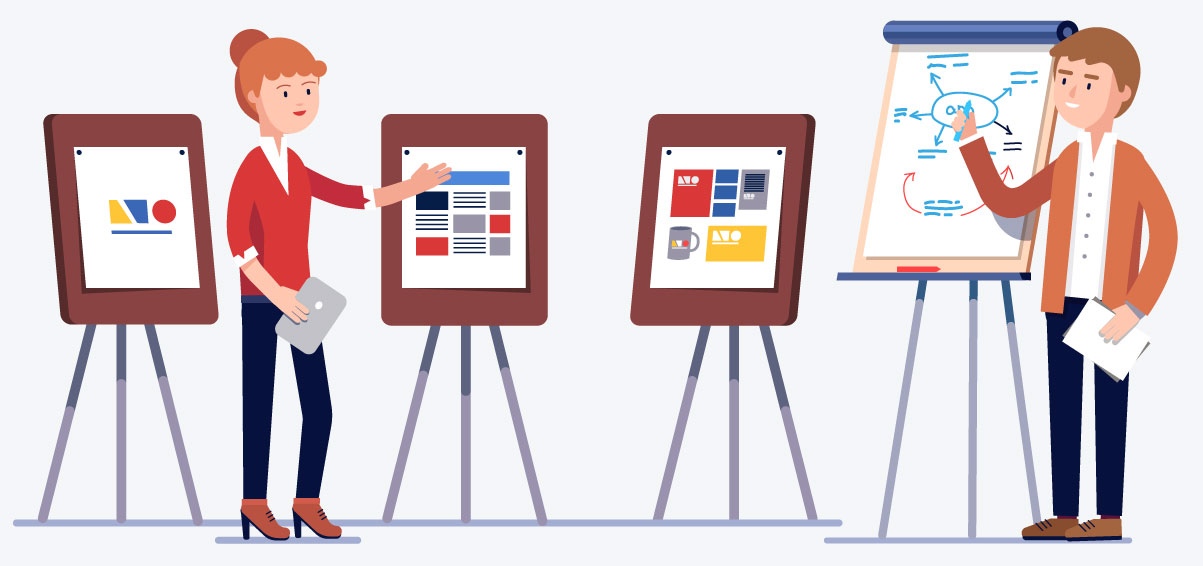 The best decisions are made when diverse viewpoints work together.
In the era of remote work, Cloverpop brings decision collaborators together to review data, synthesize information and develop recommendations, together.
Record, measure and improve
Ever wonder why your organization makes the same mistakes over and over again?
It is probably due to a lack of learning from previous decisions.
Cloverpop creates a record of decisions allowing teams to review what, how and why decisions were made, and how to improve.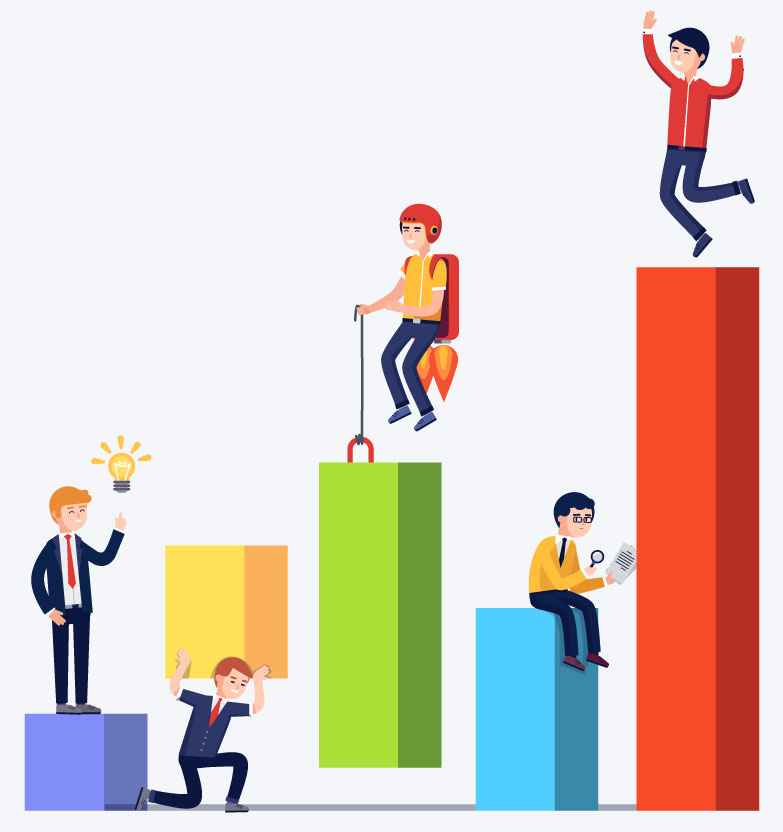 20,000 business decisions made since 2015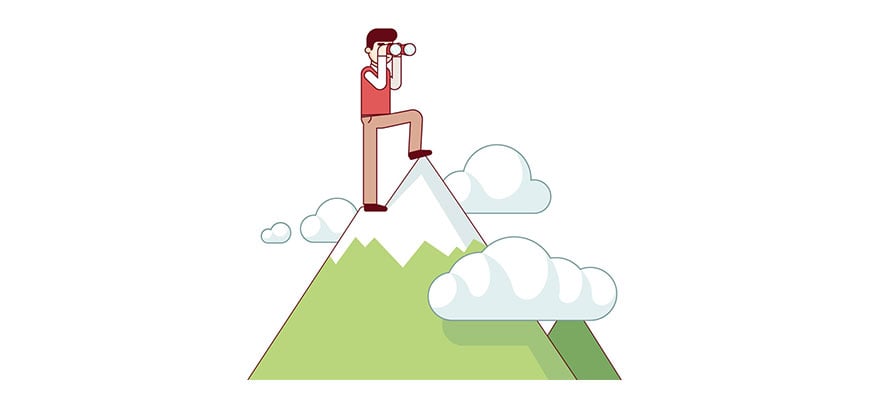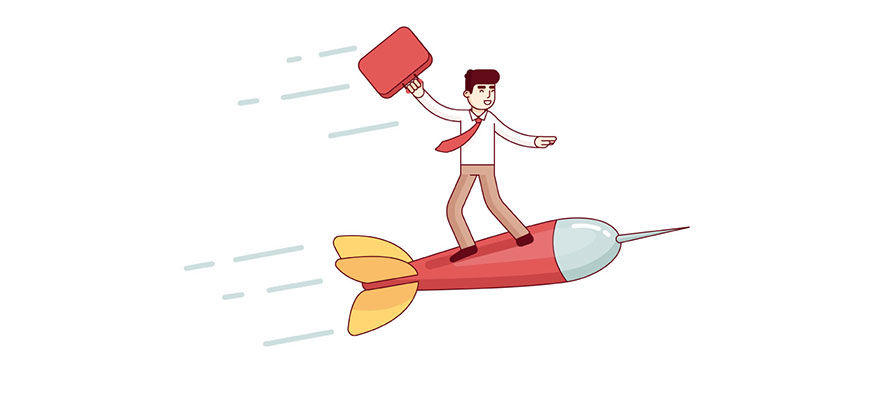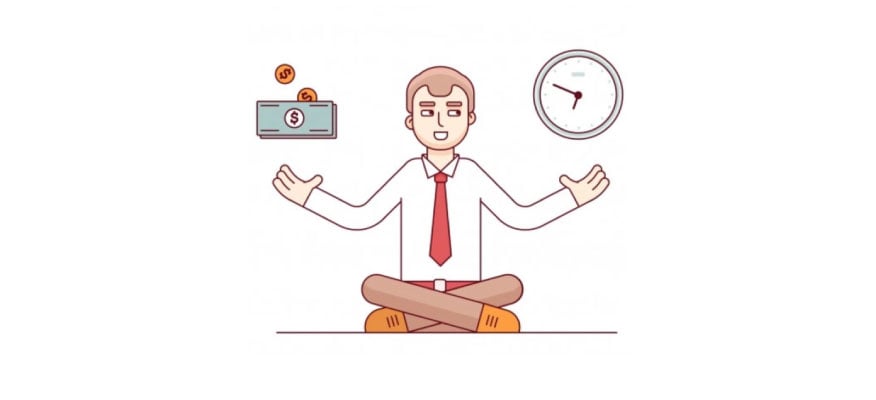 "What Cloverpop offers is the enablement of decision decentralization, agility, speed, transformation, engagement, without losing control/coordination… more control, actually. Every CEOs dream!"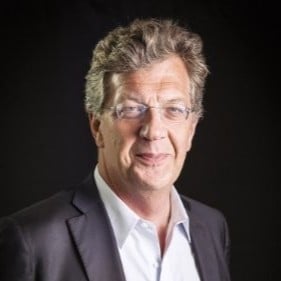 Johan Aurik
Managing Partner and Chairman Emeritus, Kearney
Learn how leading organizations transformed their decision-making process.

Learn how Cisco Systems drove faster global innovation.

Learn how CPG companies can use the Decision-Back™ approach to unlock commercial growth.

Benchmark your company and learn seven breakthrough decision practices that distinguish the top 2% of companies.