Decision Services
Empowering a culture of decisive action

Our Advisory services offer a range of solutions from hands-on decision science and growth strategy to comprehensive transformation and training programs that boost your organization's Decision IQ.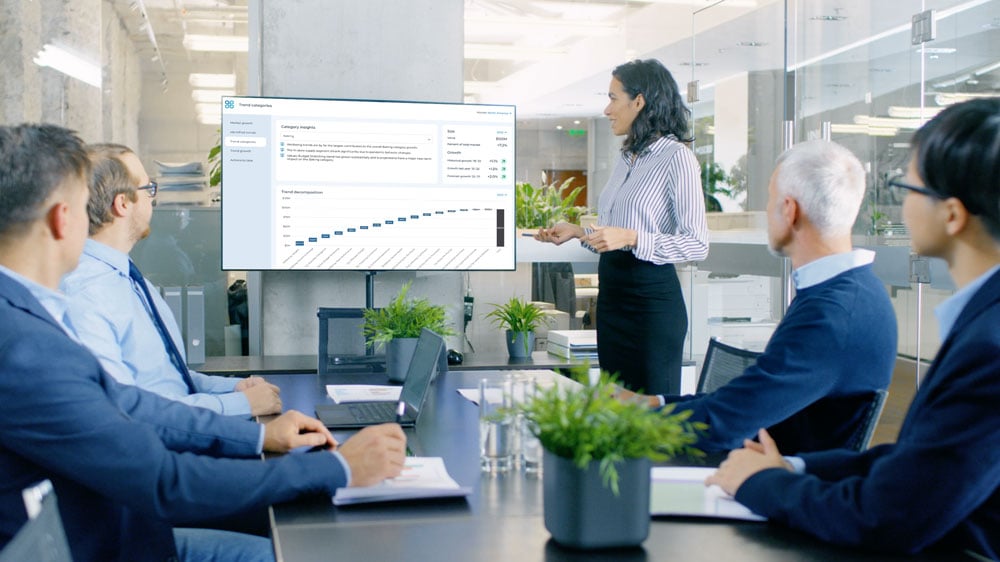 Decision Advisory Services
Decision Analytics & Advisory
Combining foresight analytics & AI
with decades of growth strategy experience, we deliver
recommendations that drive decisive action.
Transformation that delivers a sustained
competitive edge in today's dynamic marketplace.
Supercharge your organization's decision-making power with our bespoke Decision-Back™ Training program.
Decision Analytics & Advisory
Transforming complex data into powerful, actionable strategies, we combine
our deep analytical and AI capabilities with industry expertise to help you
make confident, data-driven decisions that drive growth in the rapidly
evolving marketplace.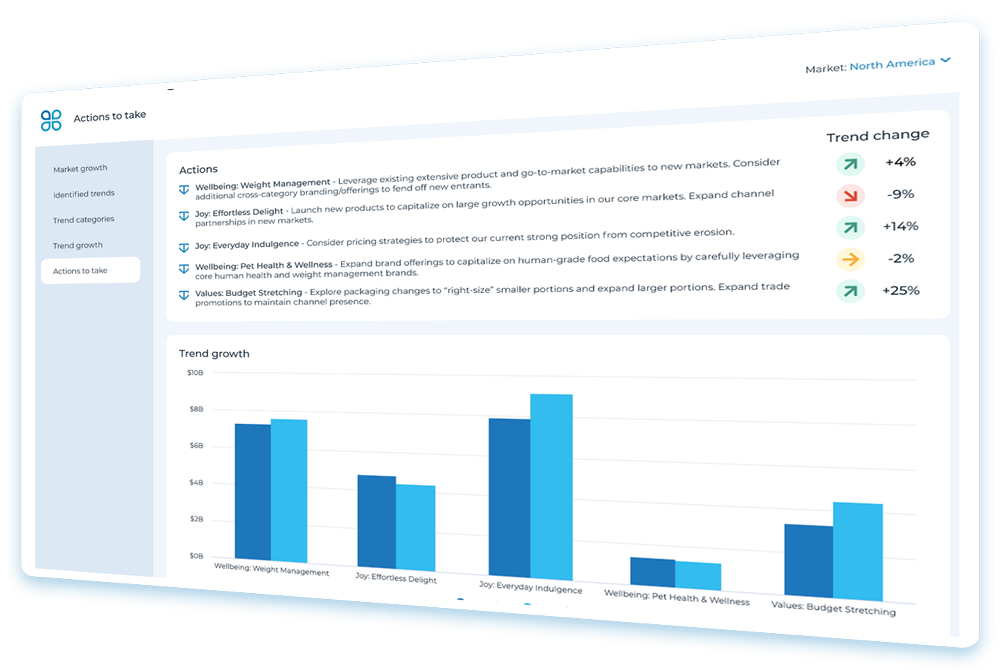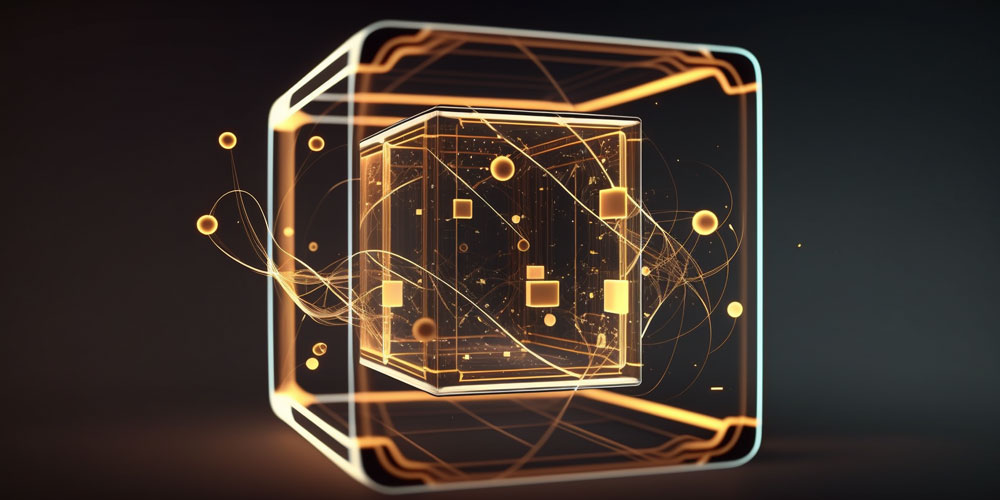 1. Growth Strategy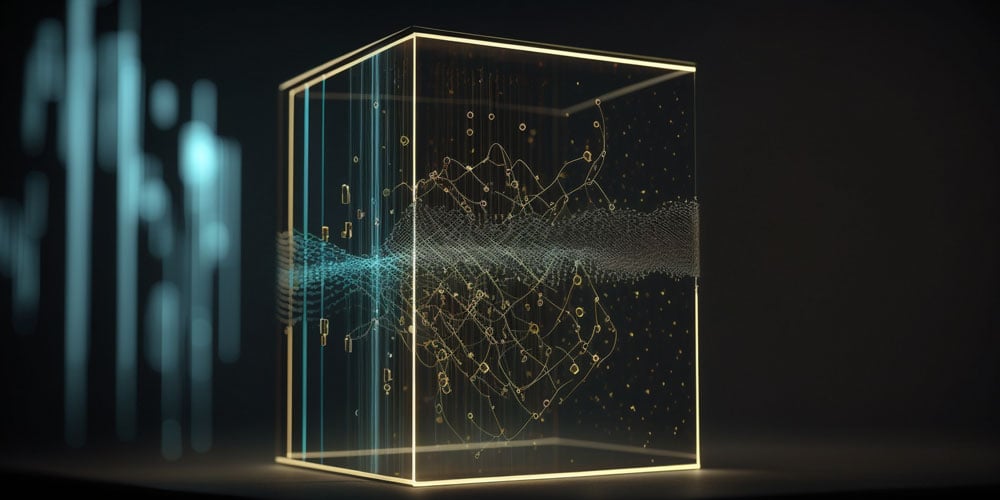 4. Forecasting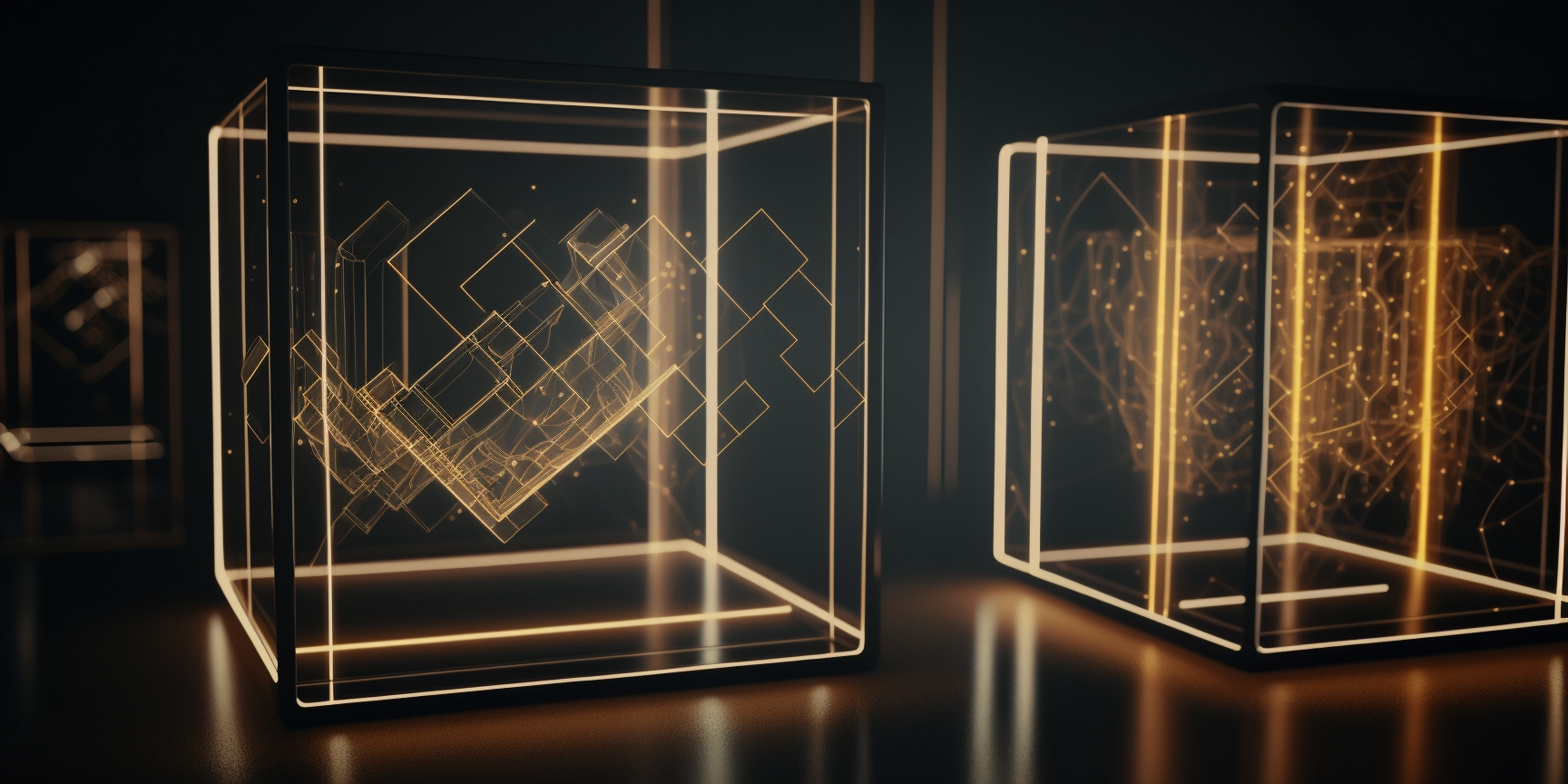 2. Innovation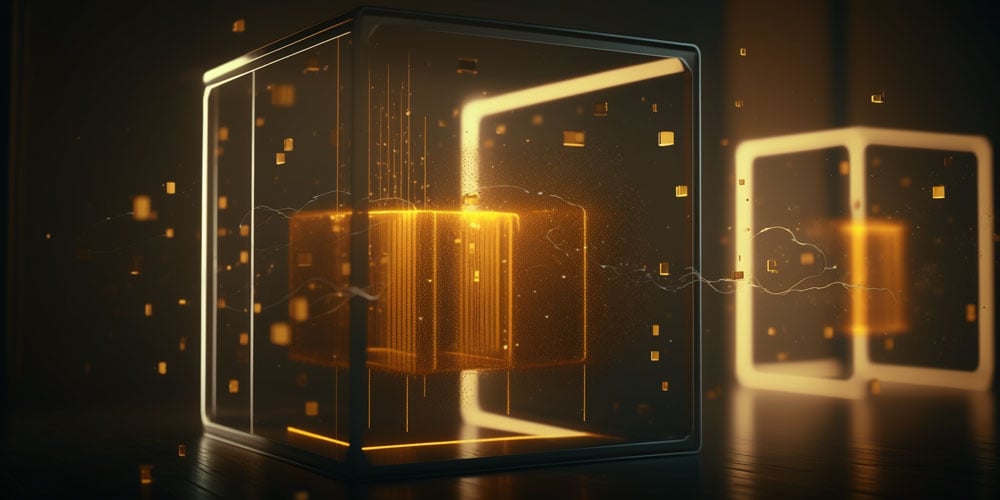 5. Revenue Management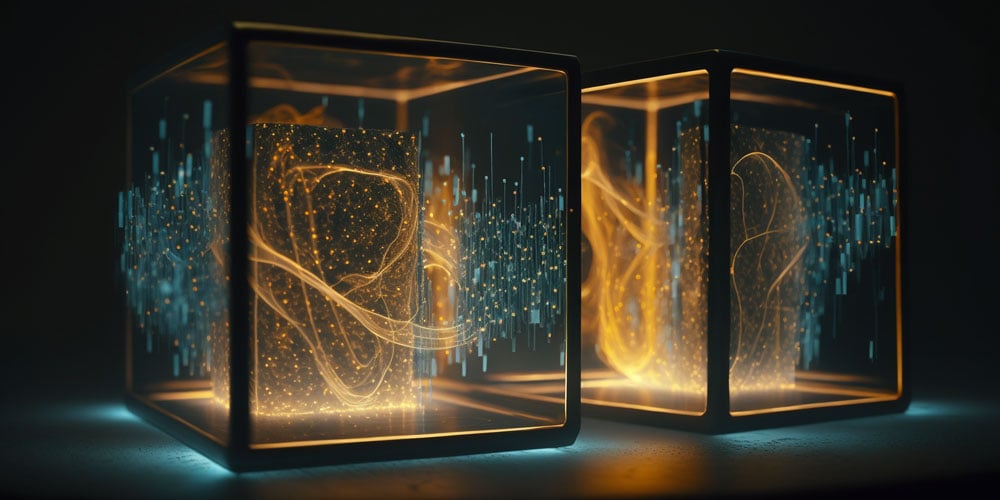 3. Integrated Business Planning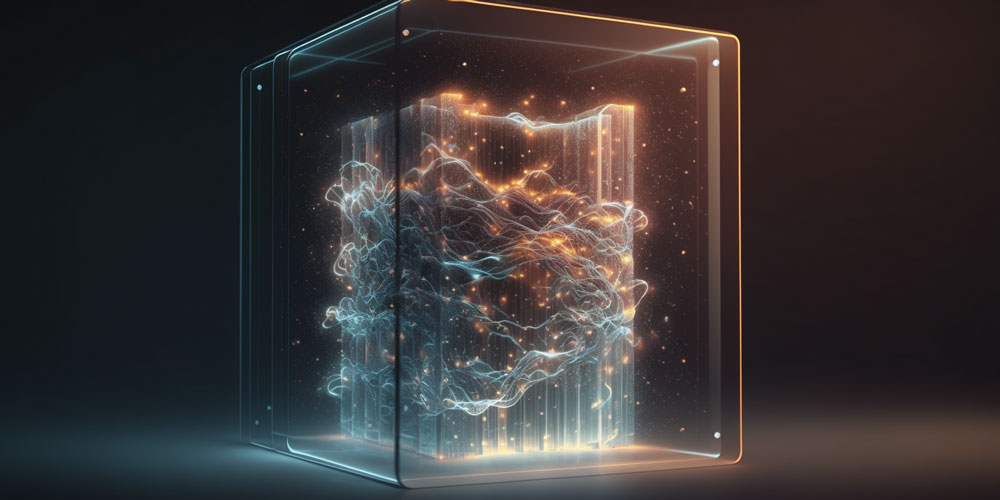 6. Foresight Analytics
Decision Transformation
There is no leadership activity more important than decision-making, and no process richer with low-hanging fruit for high-ROI transformational change.

Optimize your decision-making infrastructure, technology and talent with our Decision Transformation approach that delivers a decisive edge in today's dynamic market landscape.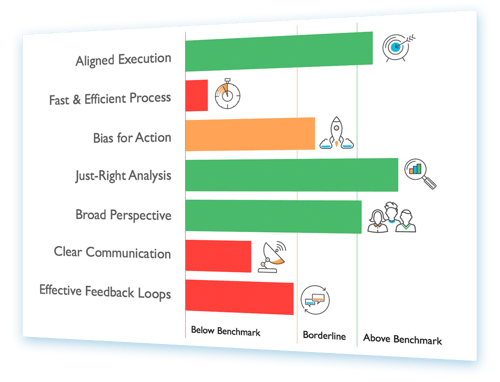 Benchmark against the best,
then beat them

The Cloverpop Decision IQ assessment measures the quality of your organization's decision-making practices. Benchmarking against an industry database of 150+ global organizations, DecisionIQ identifies critical gaps and recommends key actions needed to turn decision-making into a competitive advantage for your organization.