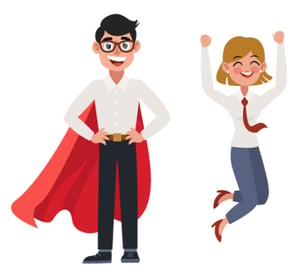 Decision Services
From The Decision Experts
Leverage our services to make business decisions by instilling effective decision processes, improving collaboration, and recording decisions to learn from results and drive superior performance.
Decision Advisory Services
Decision Practices Diagnostic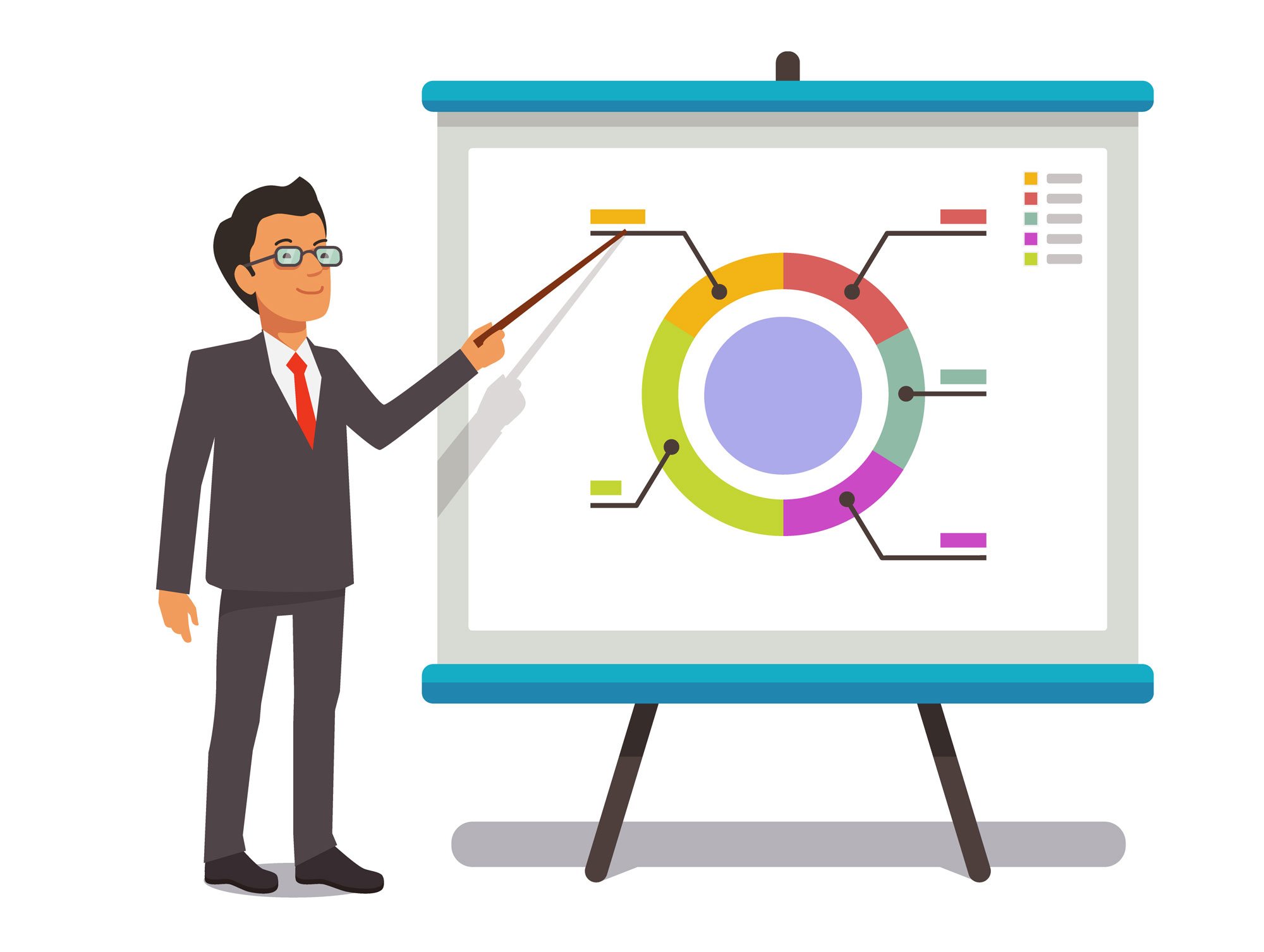 Take advantage of our unique behavioral research spanning a thousand companies to benchmark your company.
We present the results in an executive workshop to give you evidence-based advice.
Then, with a clear diagnosis in hand, we can work together to activate change, build skills and scale success across your organization.
Engage

your managers and execs
Our innovative decision-maker survey is tailored to your company to engage your leaders, highlight where you excel and diagnose where your decision practices fall short.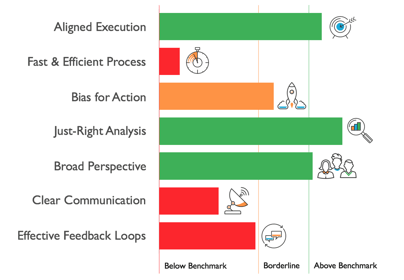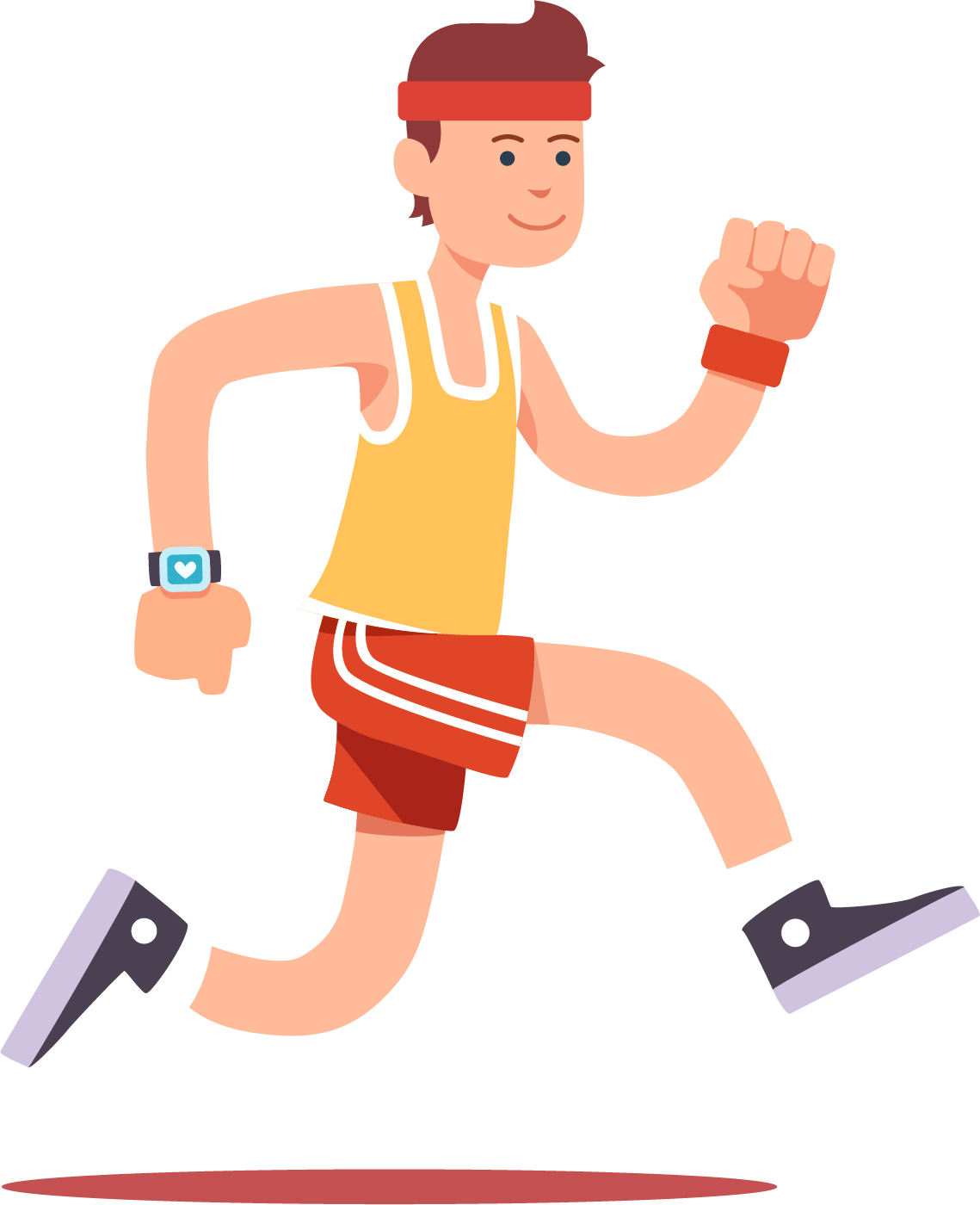 Engage our expertise to create a targeted and practical live, full-day training session to elevate key decision-making skills.
Improve decision makers' implementation of core business strategies, craft more nuanced recommendations and engender consistent, high-performance decision-making processes within two weeks.
The
Decision-Back

approach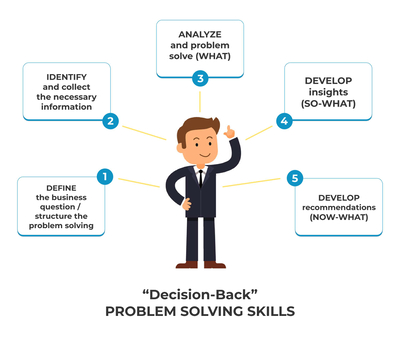 We will train your decision-makers to use the power of "Decision-Back" analysis and insight generation to ensure a tight focus on solving the right business problems.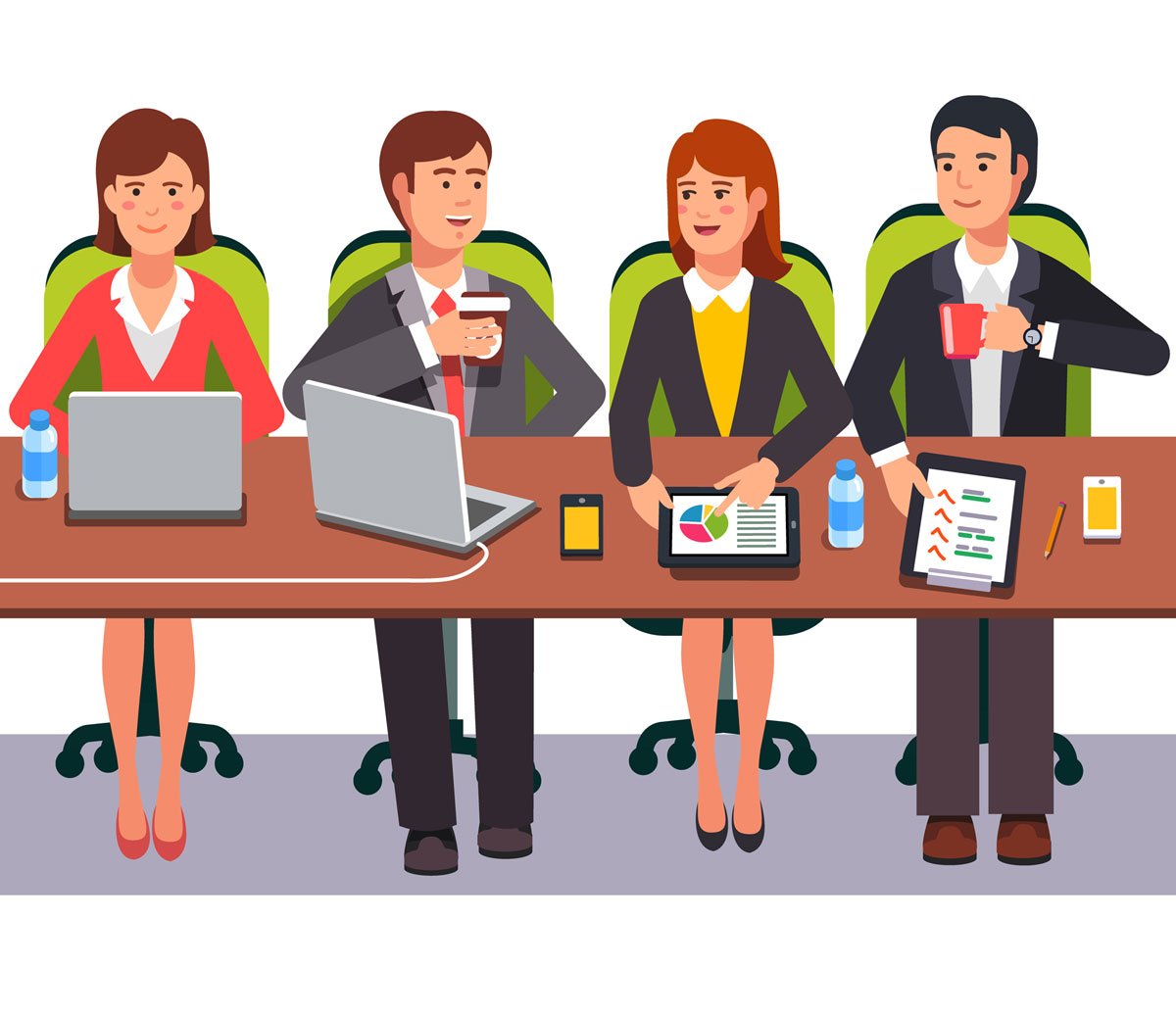 Transform your organization's decision culture using our proven methodology to map and assess your current state, define your optimal decision path and craft a plan to get there.
Then we help you implement tools and processes to track, improve and digitize your decision-making processes, starting with the most important decisions first.
Define Decision Playbooks
Operationalize Tools & Processes
Mapping

Your Decision Process
Through interviews and analysis, we will create a clear understanding of the people, processes and outputs underlying your current decision-making activities and build a path to an optimal future.