We are on a mission to transform business decision-making, so we created the first Decision Intelligence platform based on a complete system of record for business decisions.
Each year, hundreds of billions of dollars and millions of hours are lost or wasted because of bad decisions. We're here to fix that. Through our Decision Intelligence platform and decision services, we provide enterprise clients with solutions to structure, collaborate, automate and learn from decisions. We focus primarily on marketing, sales and strategy decision areas. Thanks to our proven technology and process, we remove human biases, increase stakeholder buy-in and drive decision speed and quality.
We are a venture backed start-up led by experienced entrepreneurs and thought leaders in the space of behavioral science, analytics, AI and the future of work. Our clients include Fortune 100 companies in the consumer goods, pharmaceutical and technology industries.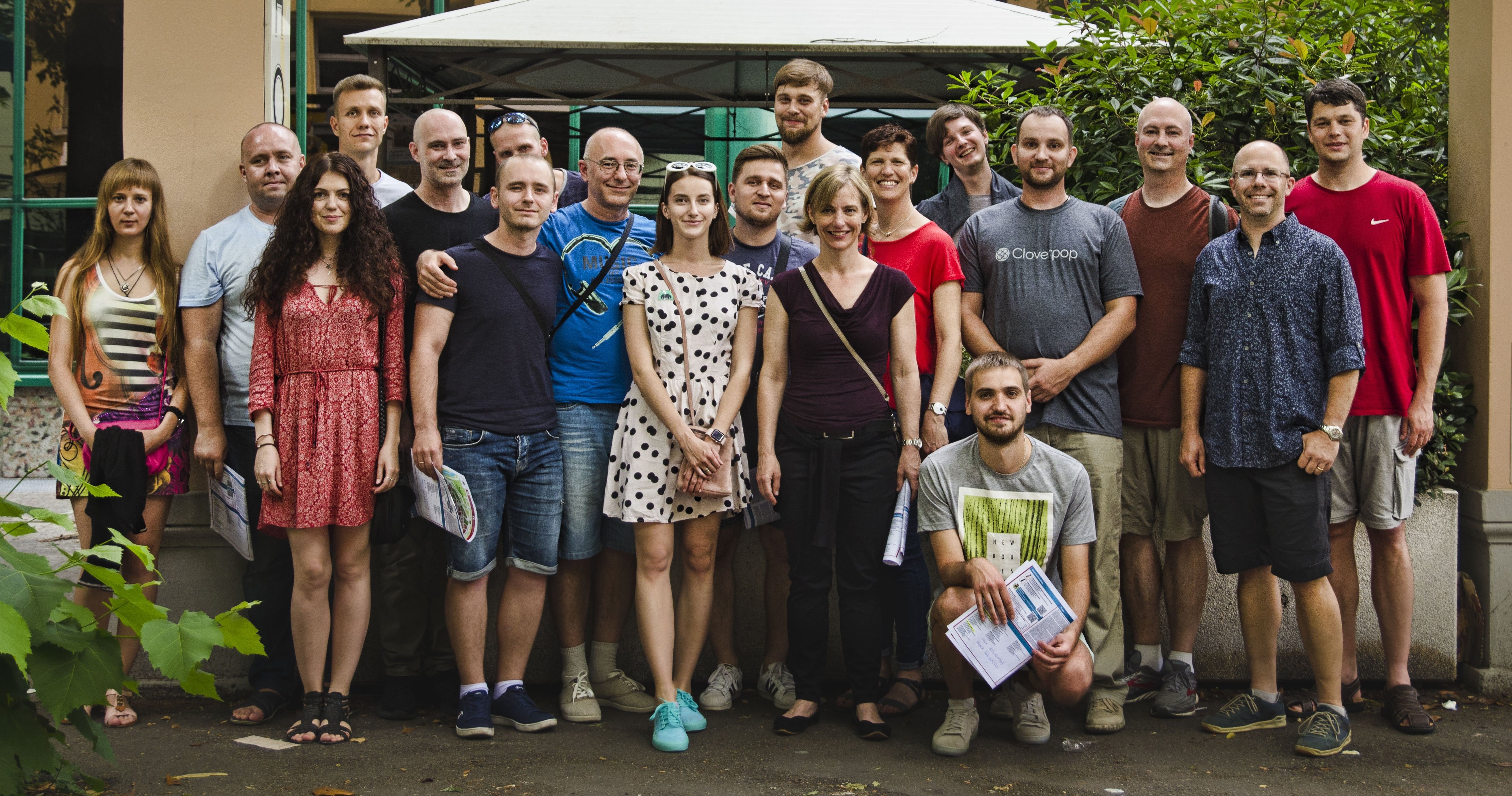 Board of Directors & Advisors
We are guided by seasoned, executive decision makers
Contact Us
Connect with our leadership to learn more about optimizing your decision making capabilities.