Dedicated to Better Decisions
We are on a mission to transform enterprise decision-making, so we created the first end-to-end Decision Intelligence platform that combines Human & Artificial intelligence.

Cloverpop brings Speed, Quality and Predictability to commercial decision-making.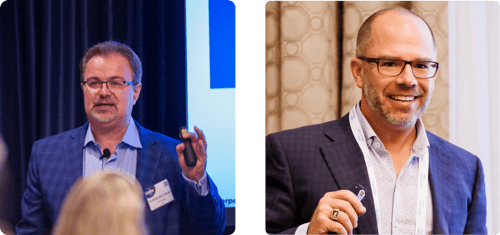 Our customers leverage Cloverpop to bring Speed, Quality and Transparency to their commercial decision-making processes. Using our Decision Intelligence platform, we combine human & artificial intelligence to help structure decisions, collaborate cross-functionally, automate recommendations, and learn & improve from past decisions.
We are a venture-backed start-up led by experienced entrepreneurs and thought leaders in the space of behavioral science, AI and the future of work. Our clients include Fortune 100 companies in the consumer goods, pharmaceutical and technology industries.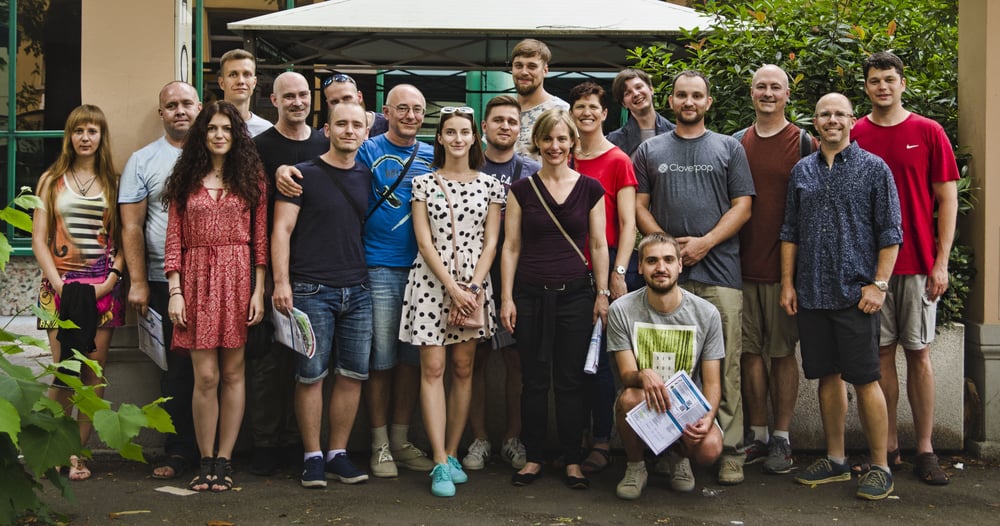 Board of Directors & Advisors
We are guided by seasoned executive decision makers
Contact Us
Connect with our leadership to learn more about optimizing your decision making capabilities.