Welcome to the Decision Intelligence Revolution.
Cloverpop is the leading Decision Intelligence platform combining the power of Human & Artificial Intelligence.
Our customers make decisions 2-4X faster with 30% analytics cost savings, delivering up to 5X higher shareholder returns through better decision outcomes.
Where is your company on the path to decision intelligence?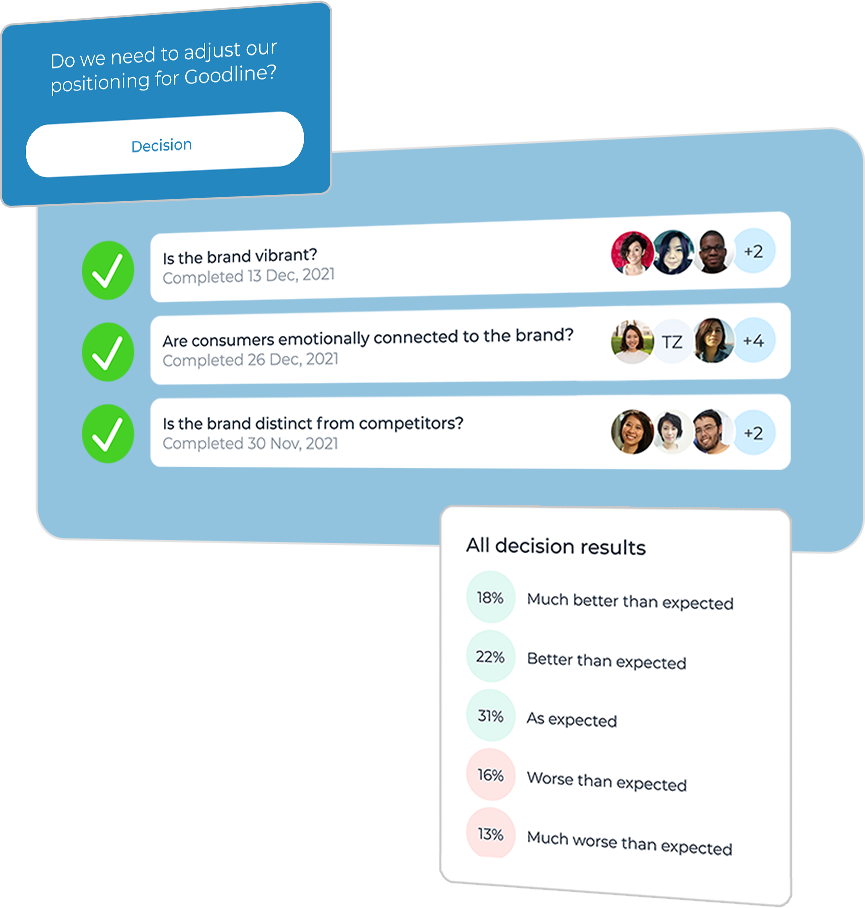 Decision leaders outperform their peers by 5X in shareholder return. Cloverpop turns decision-making into a competitive advantage.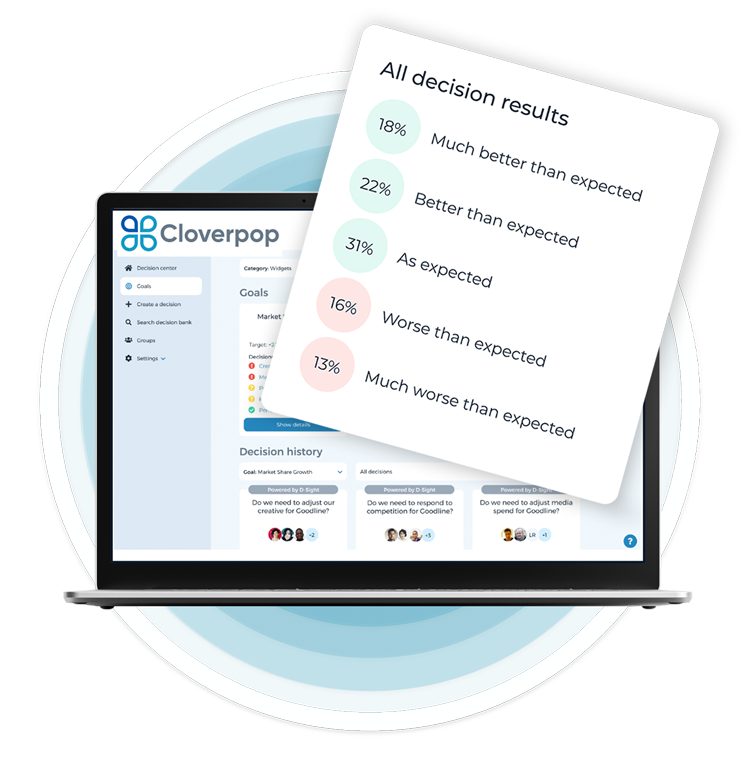 Structure
Decision Playbooks and Decision Flows guide teams seamlessly through decision logic, connect to data and establish clear decision rights – accelerating time-to-decision from 28 days to 7.
Automate
Harness the power of AI with Cloverpop's D-Sight engine to automate insight and recommendation development, connect decisions to business outcomes and reduce analytic spend by 1/3.
Collaborate
In the era of remote work, Cloverpop brings teams together to review data, synthesize information and develop recommendations smoothly.
Learn
The first decision system of record that allows organizations to track, learn and improve on previous decisions, creating actionable institutional knowledge.
D-Sight
Cloverpop's D-Sight™ AI engine synthesizes enterprise data for automatic decision insights and recommendations and creates a decision system of record to achieve business goals and accelerate organizational learning.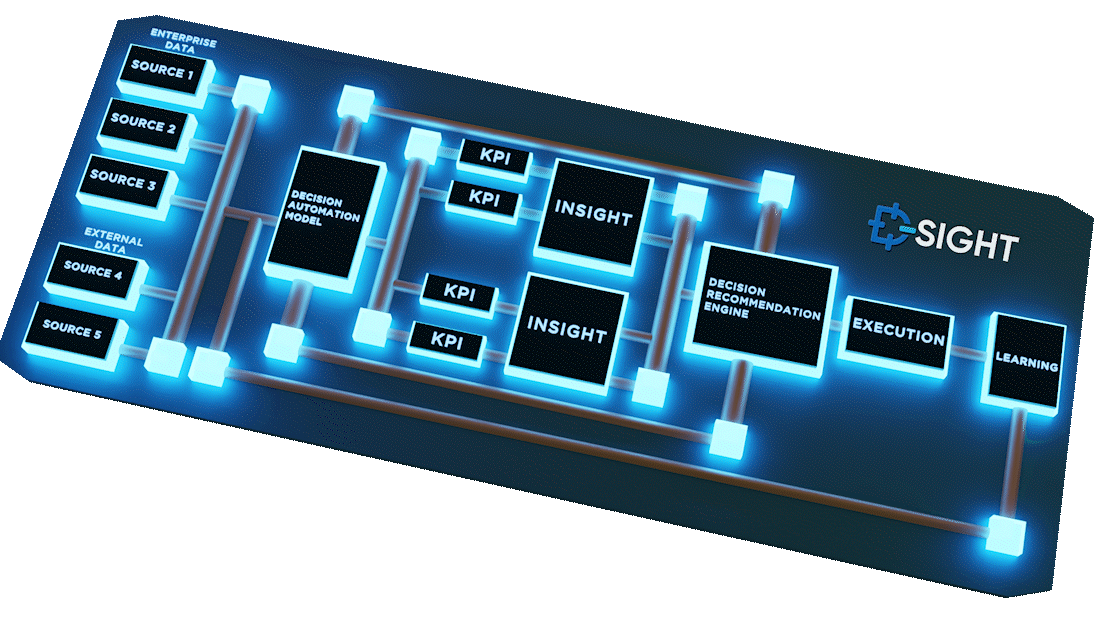 Cloverpop in Action
The Decision Intelligence Revolution is growing. Business teams are using Cloverpop today to make decisions like these faster with less cost and better outcomes.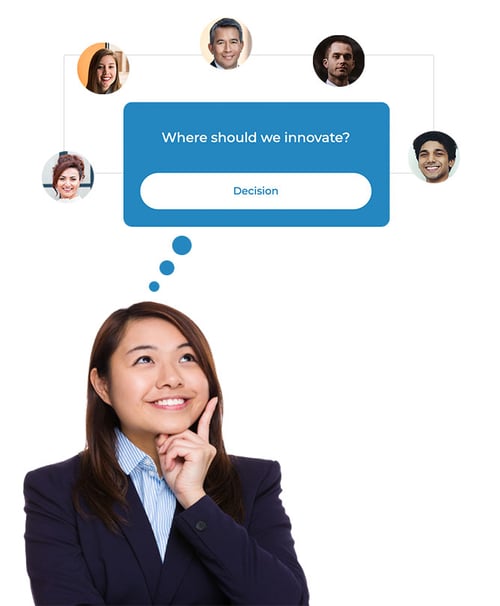 "Decisions are not made in a vacuum, but have to live within a company's business ecosystem tied to the company's culture and go-to-market strategies. This is a true multiplier of the value of Cloverpop."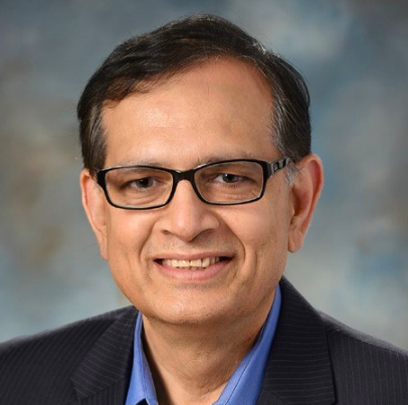 Ravi Parmeswar - Former Chief Analytics Officer | Johnson & Johnson
"What Cloverpop offers is the enablement of decision decentralization, agility, speed, transformation, engagement, without losing control or coordination… more control, actually. Every CEOs dream!"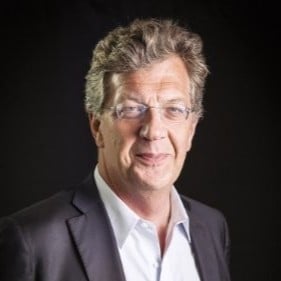 Johan Aurik
Managing Partner and Chairman Emeritus | Kearney
"Analytics and insights should not just explain the past but tell you what the business needs to do tomorrow, creating consumer foresight that leads to decision-driven action."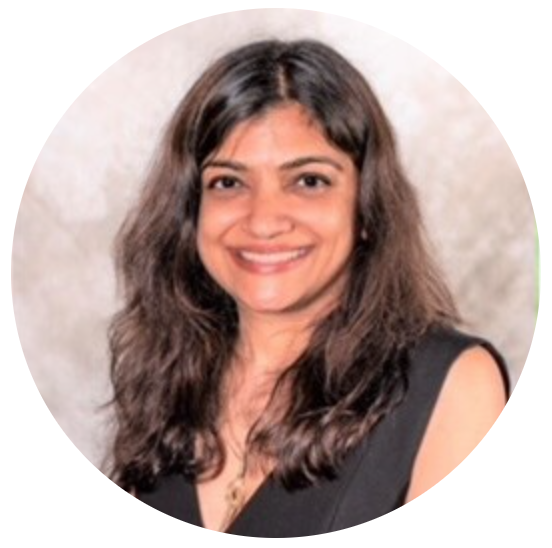 Kalindi Mehta
VP of Consumer Foresight & Predictive Analytics | Estee Lauder
"It's fascinating to see how much noise gets stripped out of the process by Decision-Back thinking when you're down to maybe two or three pertinent questions that ultimately inform a business decision."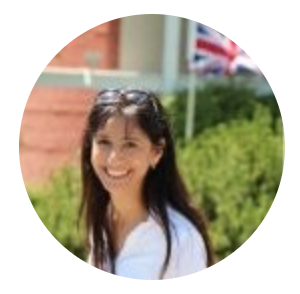 Sarb Dhanjal-Brown
Director of Consumer Insights | Blue Diamond Growers





Benchmark against the best, then beat them.






The Cloverpop Decision IQ assessment measures the quality of your organizations decision-making practices. Benchmarking against an industry database of 150+ global organizations, DecisionIQ identifies critical gaps and recommends key actions needed to turn decision making into a competitive advantage for your organization.
Decision Success Services
Our experts work with global corporations to elevate analytics for decision-ready recommendations, train teams to think Decision-BackTM and drive decision transformation for a competitive edge.
X
Faster Time to Decision
%
Data and Analytics Cost Reduction
%
Increased Employee Engagement