Cloverpop Blog

Cloverpop's blog explores how the Decision Intelligence revolution is changing business leadership.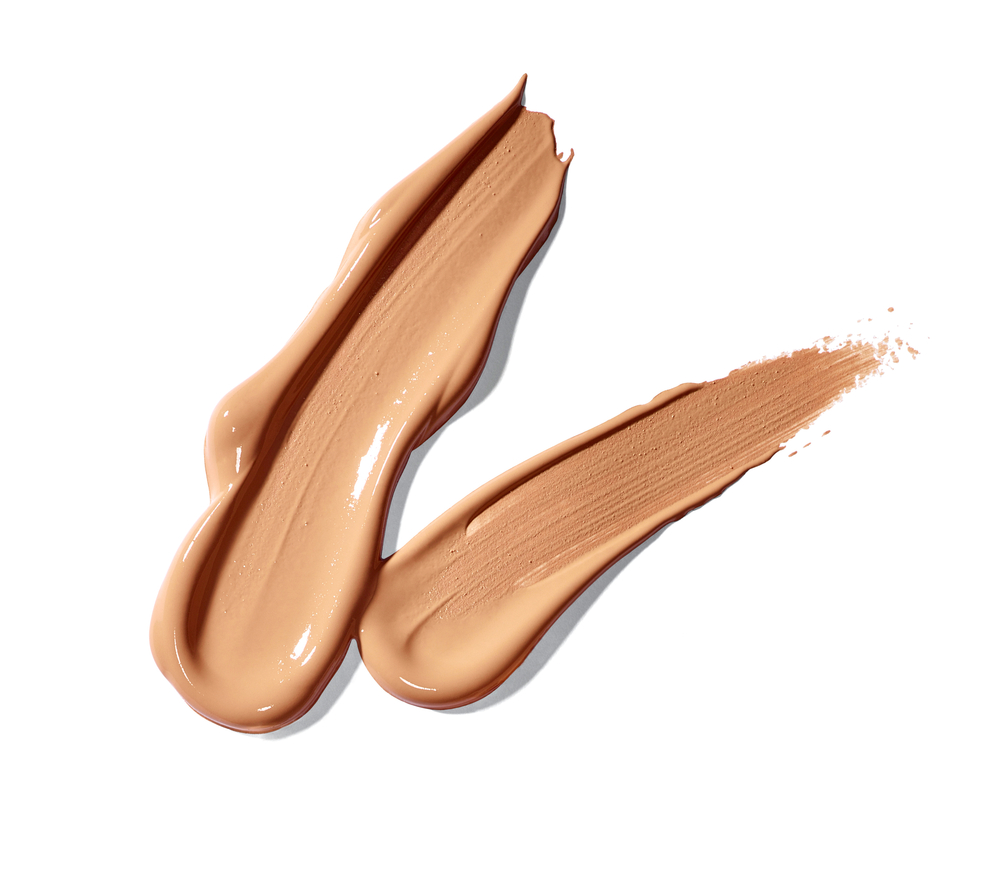 The latest episode of the Decision Back Podcast introduces the visionary voice of Kalindi Mehta, Vice President of Foresight and Predictive Analytics at the Estée Lauder..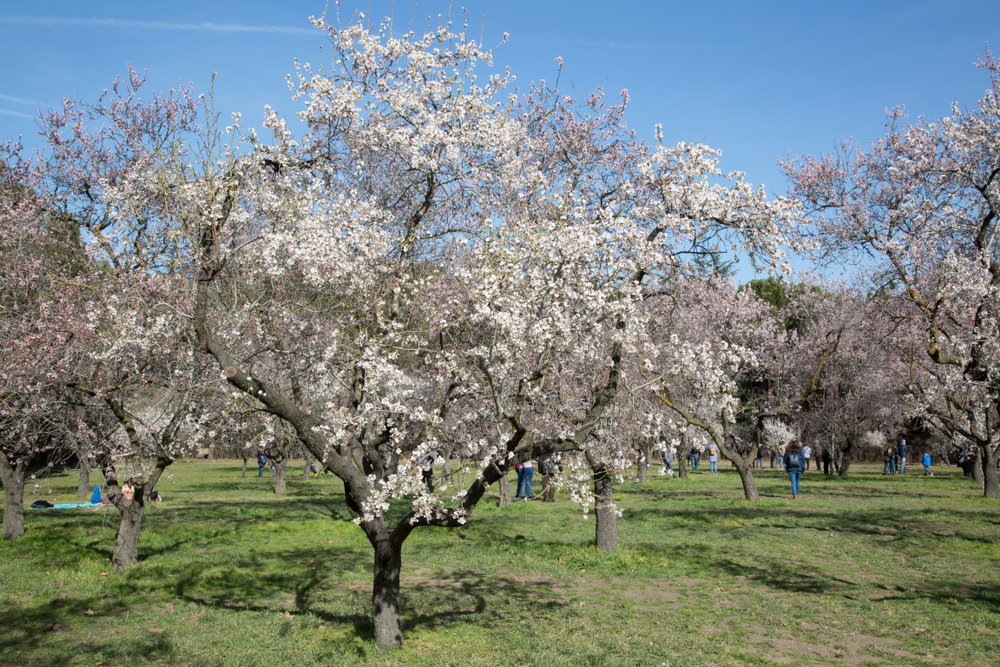 Our latest Decision-Back Podcast is available now! It's a fascinating conversation between the brilliant Sarb Dhanjal-Brown, Director of Consumer Insights, Analytics & Consumer..