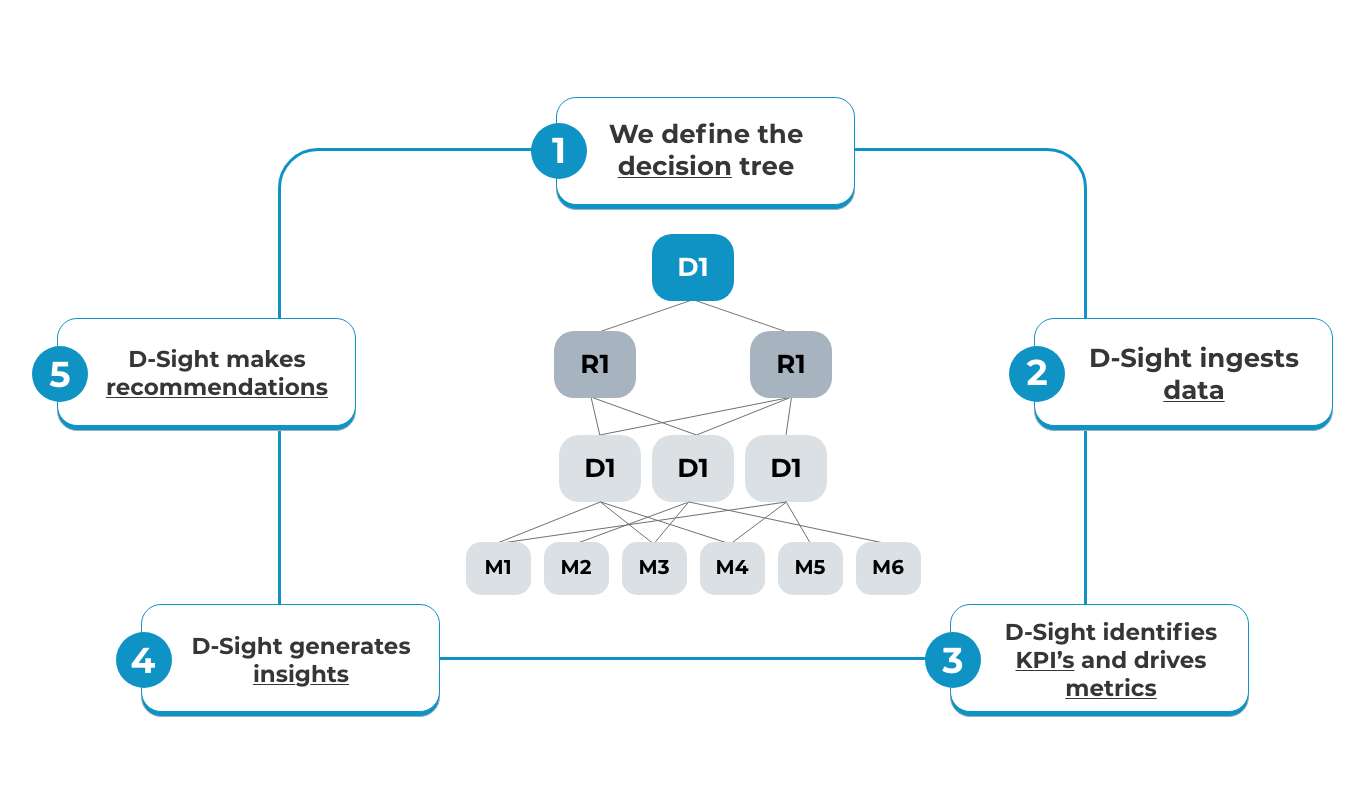 Automate, accelerate and elevate your
insights with D-Sight
Decision Intelligence drives better decisions and insights, quicker and cheaper, through AI.
Our D-Sight AI platform automatically generates decision-ready recommendations using our "Decision-Back" approach.
We start by framing the decision, then automate the insights you need to make data-driven decision recommendations.
D-SIGHT = DECISIONS connected to INSIGHTS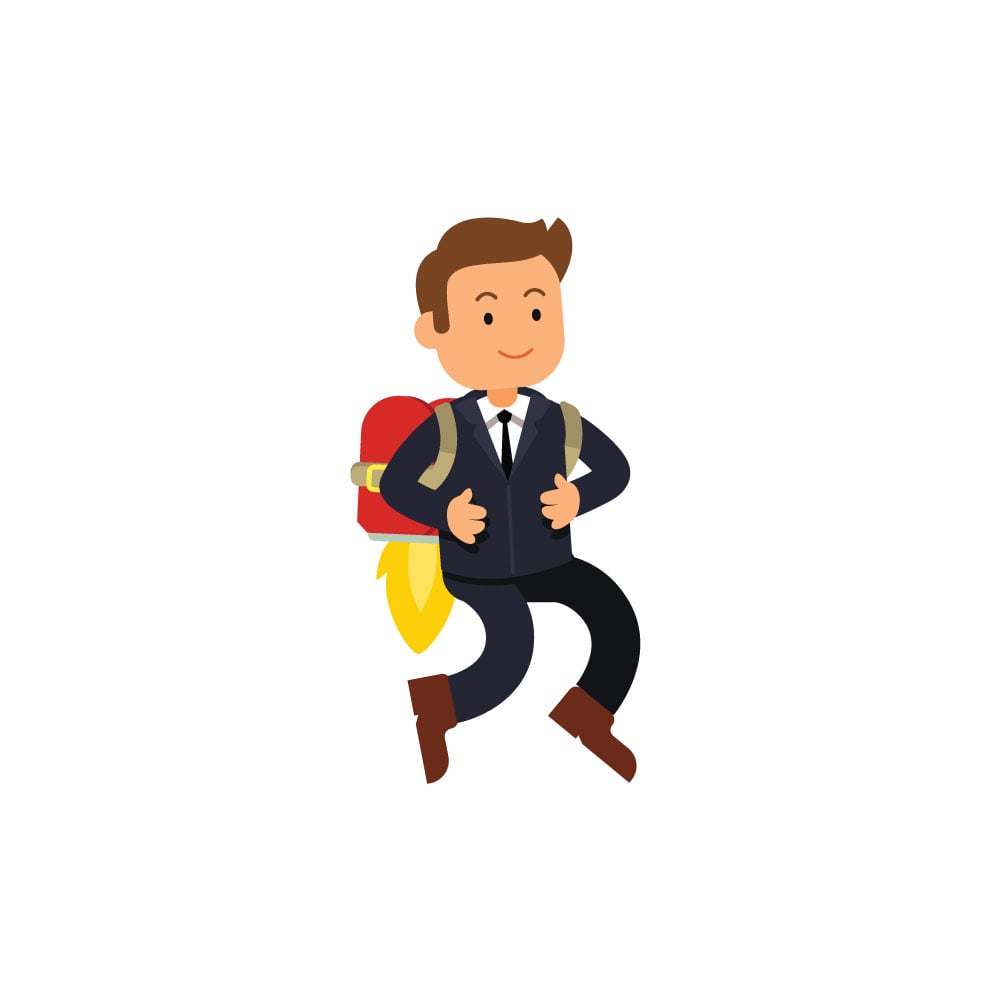 ​​D-Sights are elevated to the level of decisions – not just "data observations."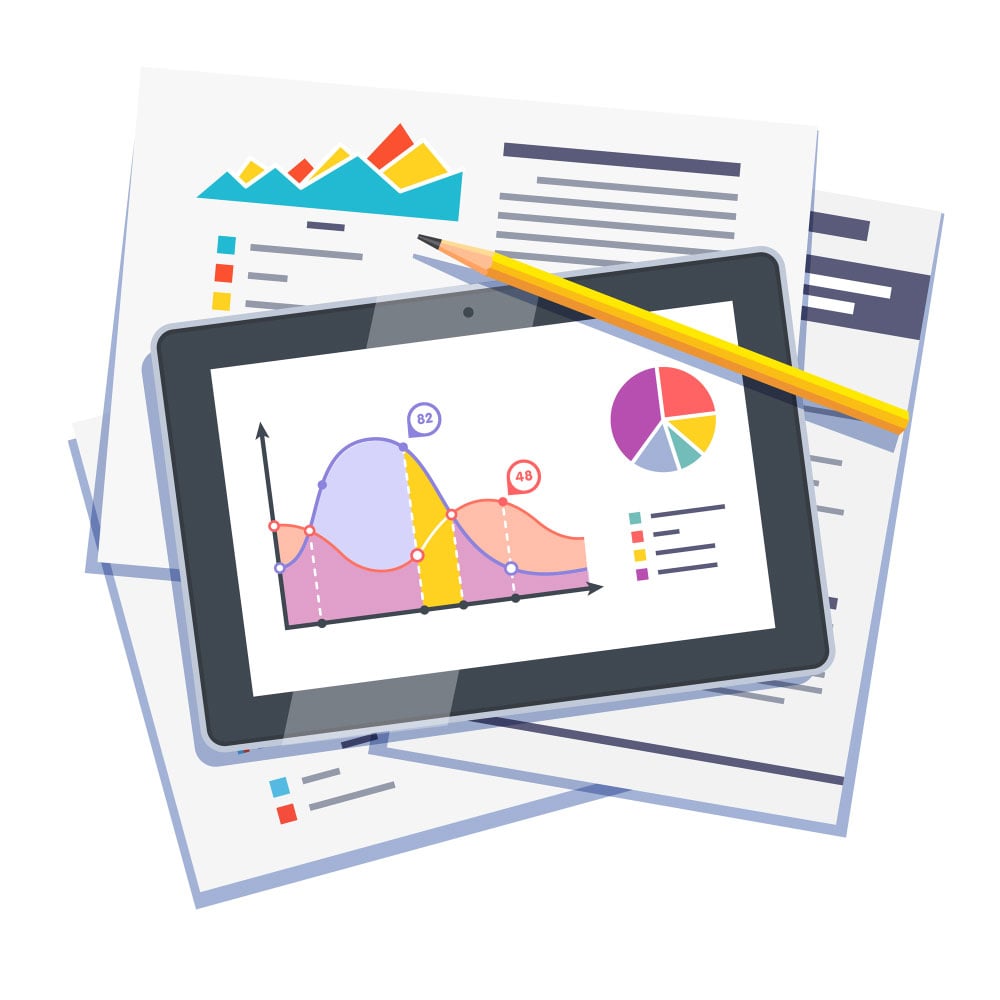 ​​D-Sights connect all data points to specific decisions the business needs to make.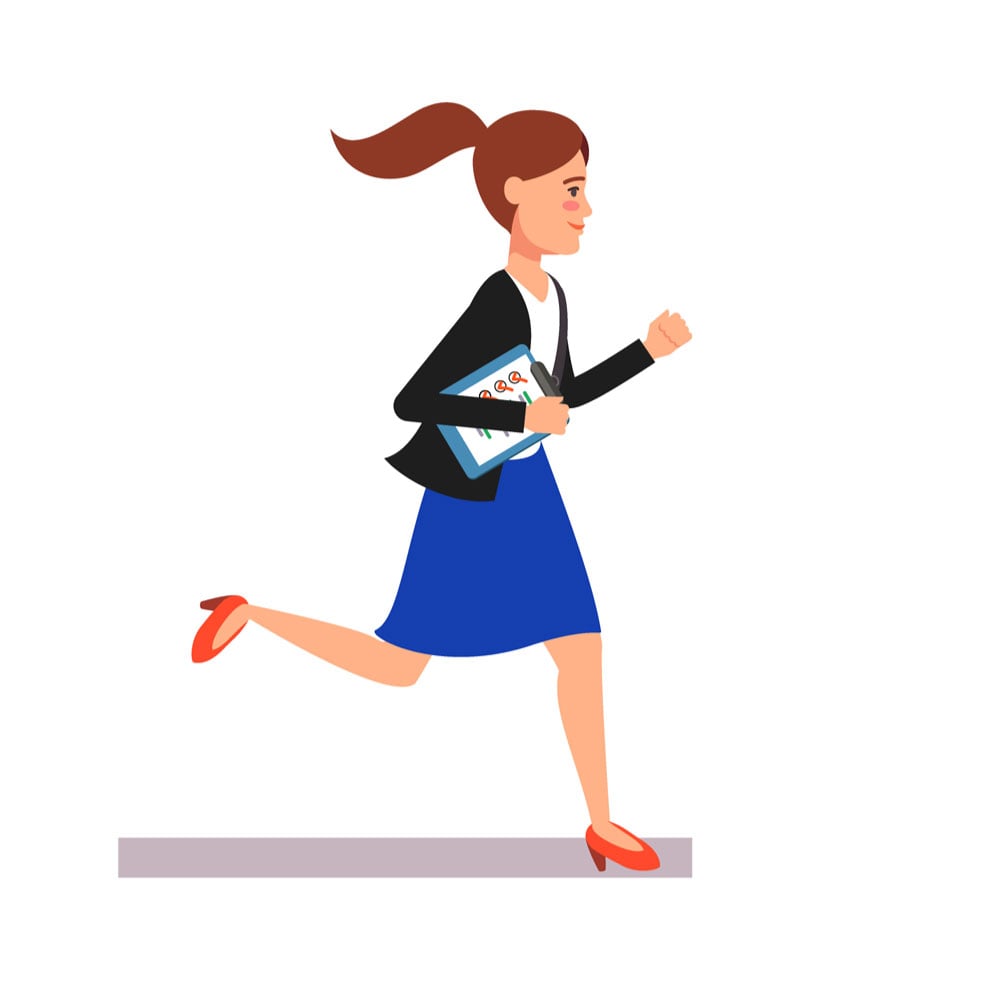 D-sights are at the level of actual recommendations ready for direct business action.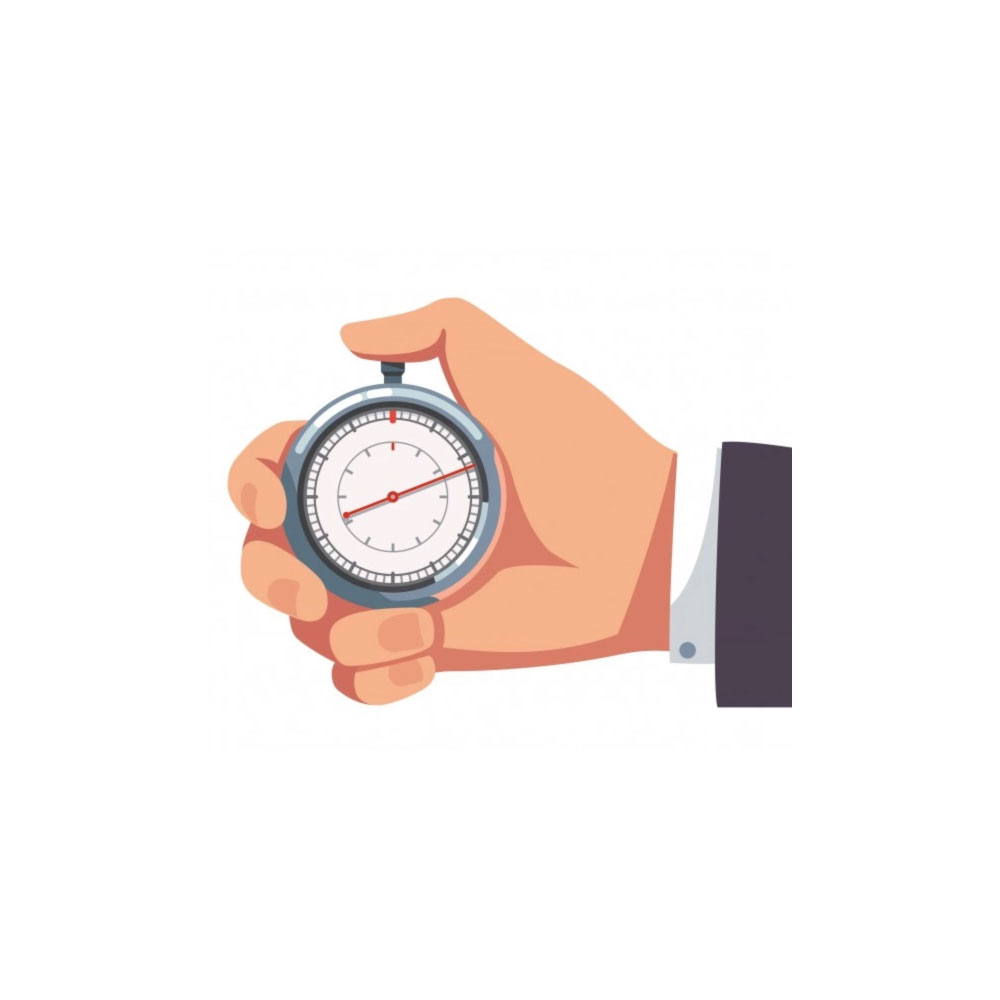 D-Sight fields studies in ½ the time and generate results in ¼ the time with 50% cost-savings.
"Firms Struggle to translate customer feedback and data into insights and actions that improve customer experience and deliver business outcomes."
Predictions 2021:
Customer Insights Practices Continue to Evolve, Forrester
Traditional analytics work "bottoms-up," but business owners think "decision-back."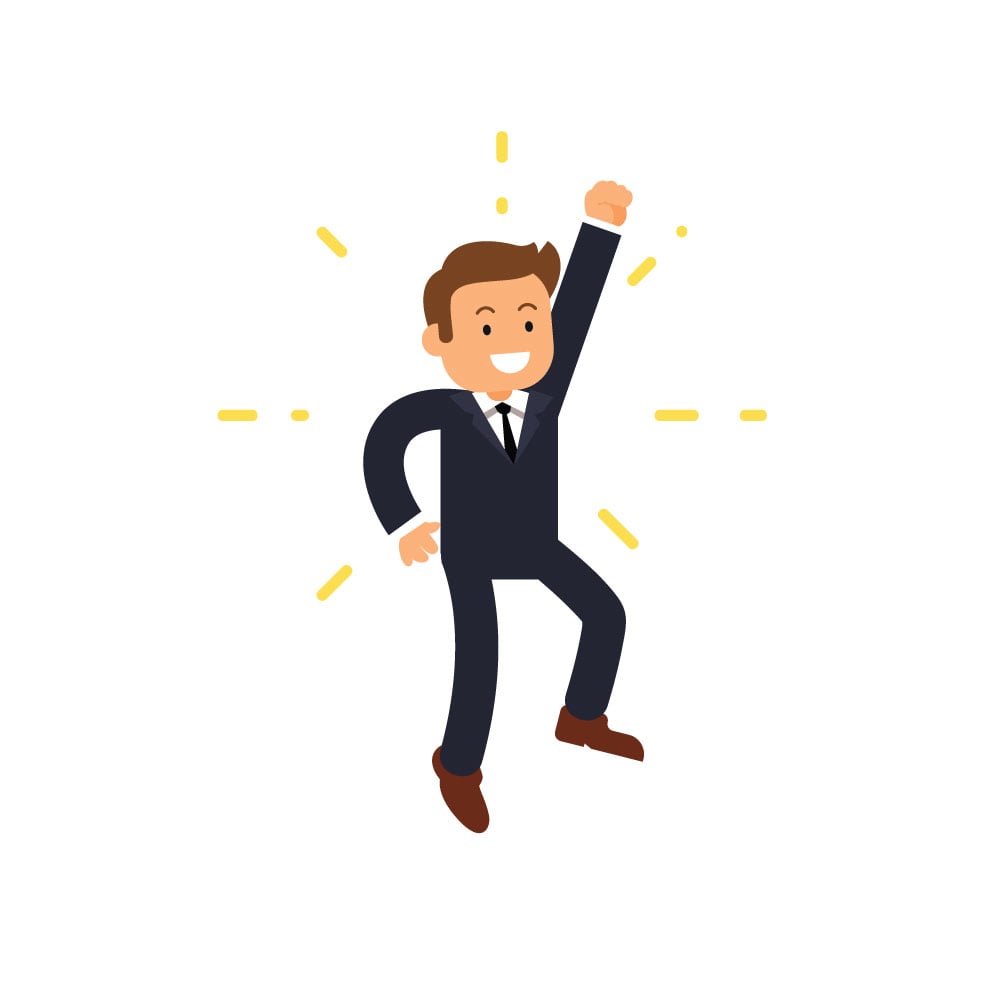 The decision-back approach elevates insights and analysis:
Efficient: Refined market research collects exactly what's needed for decision-making
Fast: Automated results free the consumer insights team for higher-value work
Consistent: Best practice decision structures can be applied across global brands
Aligned: Decision trees connect insights and data for actionable recommendations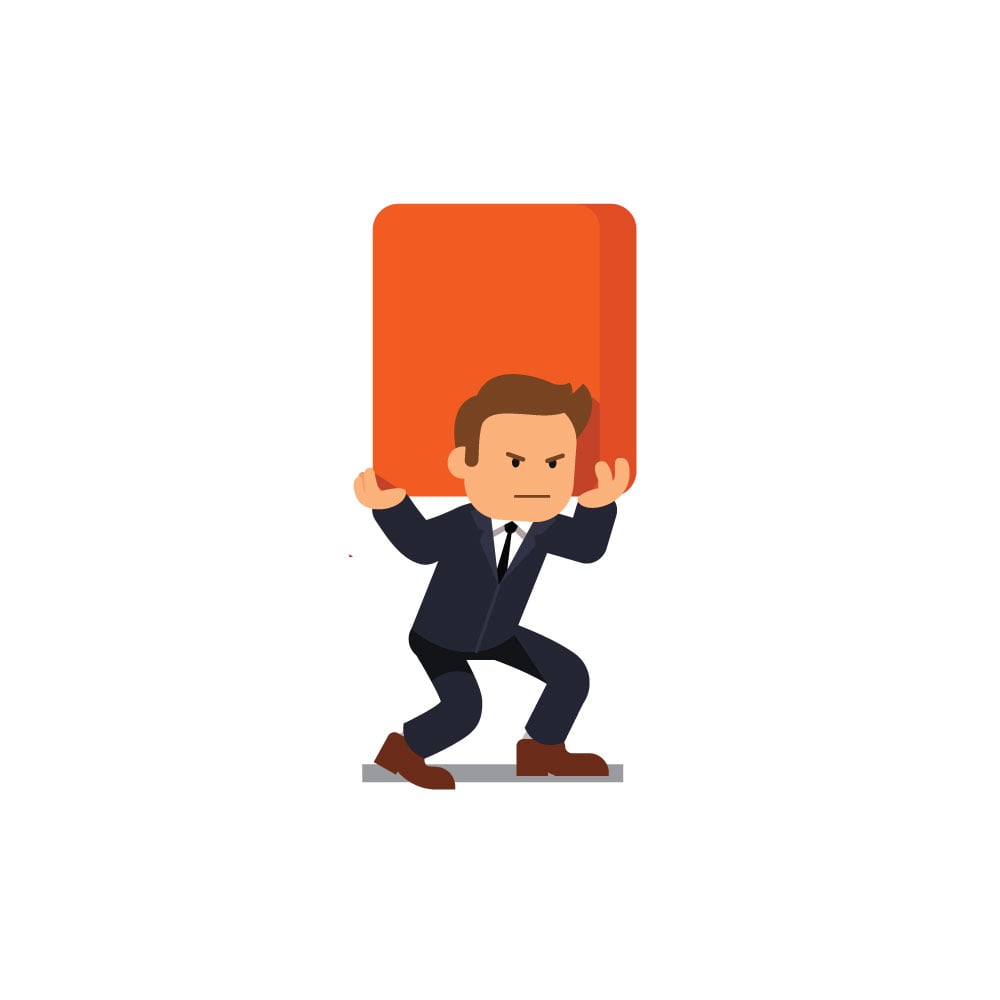 The bottoms-up approach falls short of business needs:
Wasteful: Complex and time consuming surveys collect a lot of wasted data
Slow: Human synthesis, even basic insight discovery, is expensive
Inconsistent: Data synthesis is dependent on the individuals doing the analysis
Misaligned: Lack of decision context fails to provide actionable recommendations
Connecting Data, Insights and Recommendations to Decisions
Our D-Sight AI generates the same baseline insights as a large research consultancy and then automates recommendations based on your decision tree logic.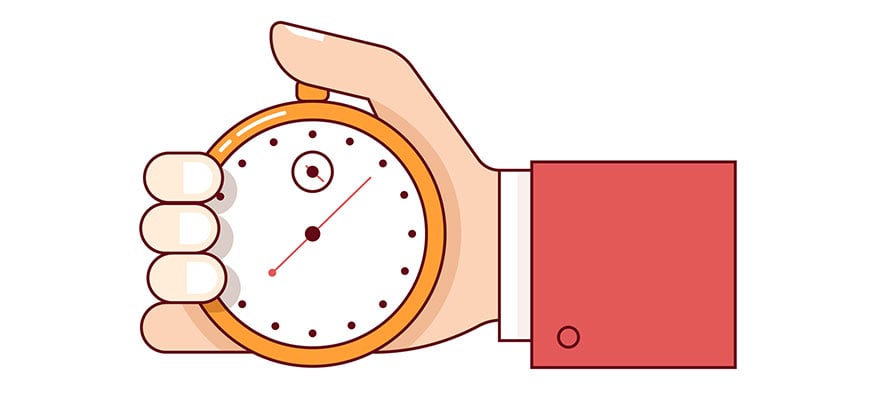 Data-driven insights available quicker via self-service portal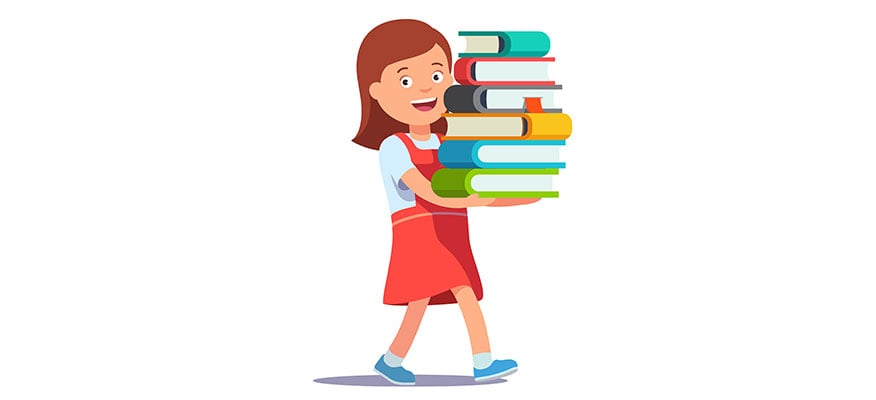 More holistic view connects the dots across multiple studies and metrics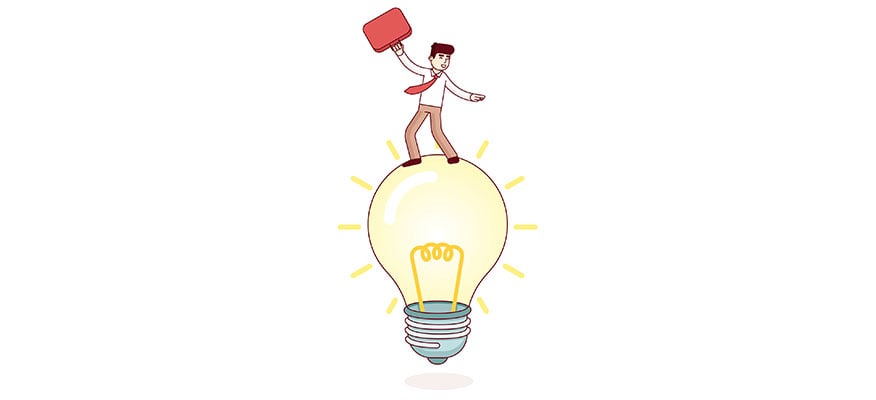 More specific recommendations drive directly actionable business decisions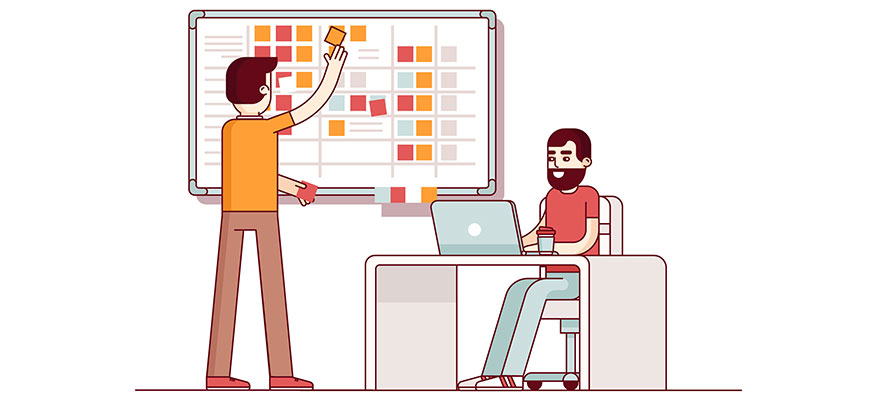 Knowledge management eliminates duplication and re-creating the wheel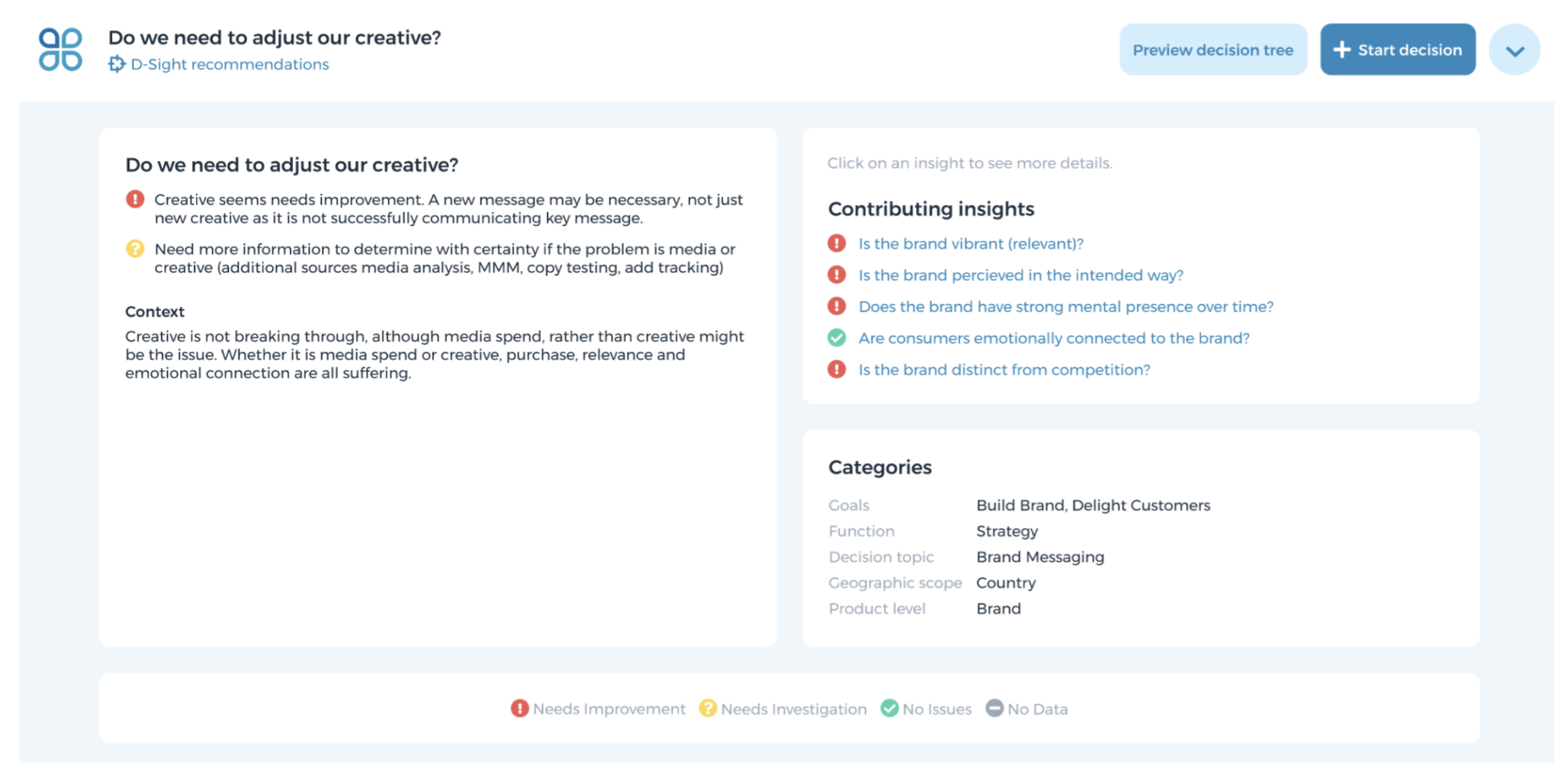 See D-Sight in action supporting brand health decisions for a global CPG company!