Decisions in Slack, solved.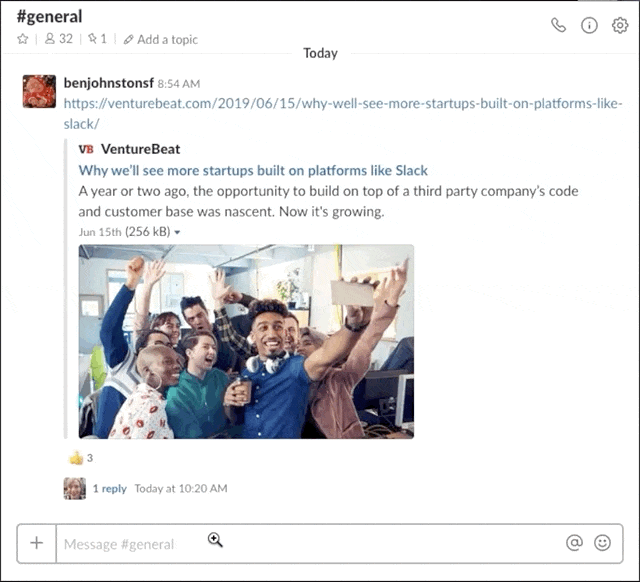 It's too easy to lose track of decisions in Slack.
We want to get input and get the word out fast, but everybody is on different channels, literally. We need sign offs now, but it takes legwork to track them down. We want to be in the loop, but it's hard to pull decisions out of the stream. We forget what was decided and why, and we rehash decisions when we can't find them later.
Cloverpop for Slack makes it easier to navigate decisions.
Cloverpop for Slack is easy to use and powerful in action. The more your team uses it, the easier and more transparent decisions become.

Better decisions

Faster communication

Easier to keep track
A free version and flexible pricing works for any team.
With Cloverpop, everyone can participate in decisions for free! The free Starter version includes unlimited participants and one decider to drive decisions in Slack. Upgrade to Team and add as many Slack deciders as you need. Elevate to Enterprise for more powerful features, with training and coaching to transform your organization's decision-making. See Cloverpop pricing for more details


Add Cloverpop to Slack and give it a try for free!